Speaking in the Senate, former CIA director David Petraeus called on Washington to act more decisively against the Assad regime and its air force, reports
Look
with reference to Defense News.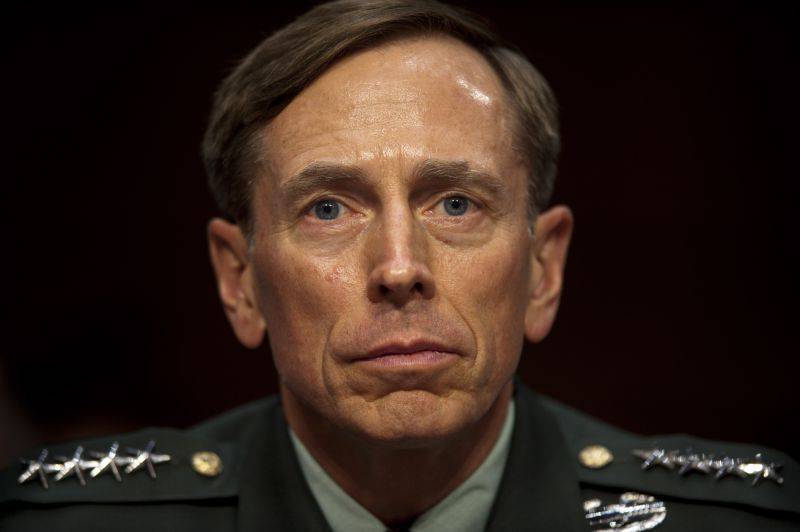 Petraeus also said that the Syrian president should be forced to abandon the use of barrel bombs, "otherwise the United States would stop the flights of the Syrian air force."
According to him, Syria has become a "geopolitical Chernobyl, the negative effect of which threatens to have consequences for decades like a nuclear catastrophe."
"The longer we allow it to continue, the harder the consequences will be for us," said Petraeus.
"International peace and security do not require the United States to resolve all crises, intervene in every conflict, but the United States is obliged to resolve the Syrian conflict," he said.
The ex-director called Russia "an important political force," but his current actions to resolve the Syrian crisis are, in his words, provocative.
"Putin wants to revive the Russian empire and is seeking to restore Russian influence in the Middle East, in particular, to secure his only Mediterranean naval base in Syrian Tartus," he said.
A day ago, Syria confirmed receipt of Russian military aid, in particular, we are talking about "five fighters, a reconnaissance aircraft, and other military equipment."