Demonstrative teaching involving
aviation
will be held in the Khabarovsk Territory, passes
RIA News
message of the press service of the Eastern District.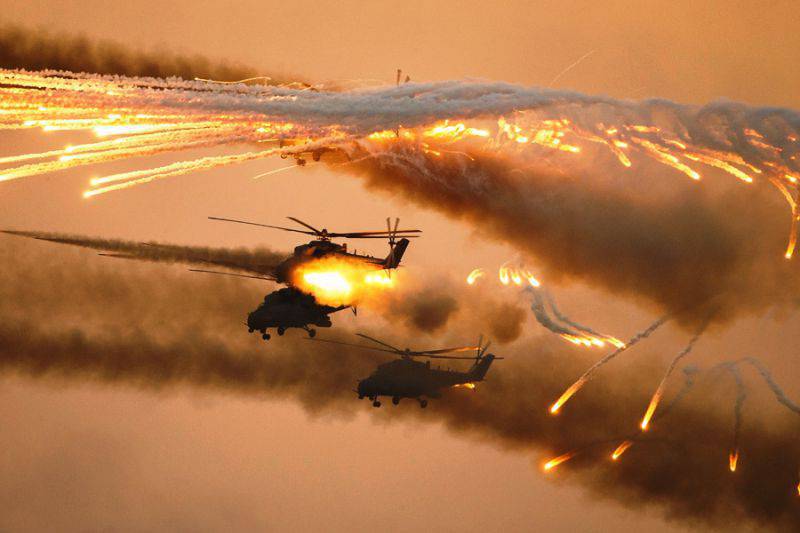 "Brigade tactical exercises with live firing will take place near Khabarovsk ... During the practical stage of the exercise, servicemen of motorized rifle and tank units of the VVO unit deployed in the Khabarovsk Territory will work out the blocking and destruction of a large conventional terrorist group armed with anti-tank weapons and mortars", - states in the release.
"The training will be attended by up to a thousand military personnel, more than 250 units of weapons and military equipment, as well as attack aircraft SU-25 SM, helicopters Mi-8AMTSH and Ka-52," the press service clarified.
In addition, the unit will be involved unmanned aerial vehicles and EW.
It is reported that "the purpose of tactical exercises is the practical training of commanders and battalion headquarters in combat techniques in a limited space and the organization of interspecific interaction."