French President Francois Hollande said that the leaders of the EU member states did not hold a detailed discussion of the political transition in Syria, but, according to France, in the future the country has no place for the current President Bashar Assad.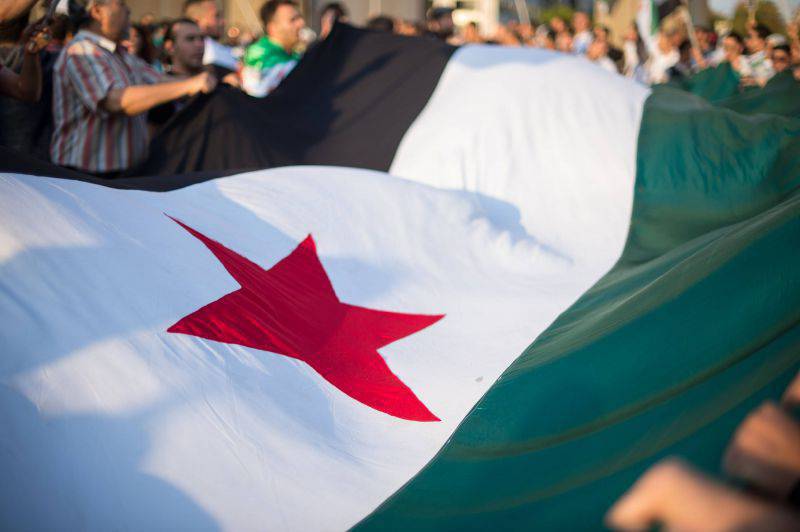 The issue of resolving the crisis in Syria was on the agenda of EU leaders, who on Wednesday held an extraordinary summit on migration in Brussels.
"No, we did not go into details. But you know the position of France that in the future of Syria there can be no Bashar Assad, and a successful transition can only go through his departure from power, "RIA says Hollande
"News"
.
German Chancellor Angela Merkel said during a press conference following the EU summit on the issue of the migration crisis that Syrian leader Bashar Assad should take part in resolving the conflict in the country.
"We should talk with many participants, including Assad and others," she said, stressing that not only the Russian Federation and the United States should participate in the negotiations, but also other states, including Saudi Arabia and Iran.
According to Agence France-Presse, Merkel made a similar comment against the background of a softening of the position of the heads of Western European countries in relation to Bashar Asad.
Earlier it was reported that France did not share this position, in particular, according to the French president, in the future Syria has no place for the current head of state Bashar Assad.