New models of communications were first involved in the strategic exercises "Center-2015", passes
RIA News
message of the press service of the Central Military District.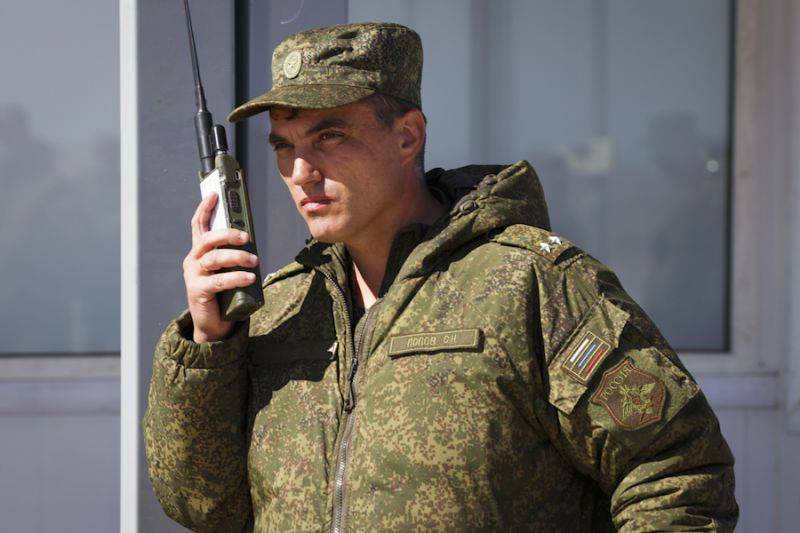 "New models of military communications equipment, which at the end of August by the State Defense Order entered into service with military units and units of the Central Military District (CZO), were successfully used during the Center-2015 strategic command-staff exercise," the release says.
According to the press service, "in total, about 60 units of the new military communication technology arrived at the armament of the Samara all-arms association of the Central Military District stationed in the Volga region."
It is reported that the military used "the latest digital Redut-2US systems", closed video conferencing kits ZVKS-M, digital radio stations of the sixth generation "Azart-P1", the newest radio relay stations P-419Л1, satellite stations P-438 "Barrier- T "and other samples of special equipment."
"Thanks to the automatically tunable operating frequency from 100 to 1000, once a second, they ensured a steady and uninterrupted transmission of information in a complex electronic environment," the military department said.