The official website of the President of Ukraine with the appearance of the section "Petitions" turned into a real trash can, where literally everyone who considers himself an "active citizen", decides on political proposals, often giving way to marasmus. Among the petitions is a link to Africa for Yulia Tymoshenko, the appointment of the Terminator to the presidency and much more in the same spirit. Another marasmic petition is dedicated to the need to rename the Crimea.
From the text of the appeal:
Initiate in the Verkhovna Rada the issue of renaming the Autonomous Republic of Crimea to the Crimean Tatar Autonomous Republic.
Why not immediately to the "Autonomous Republic of Dzhemilev and Chubarov"? ..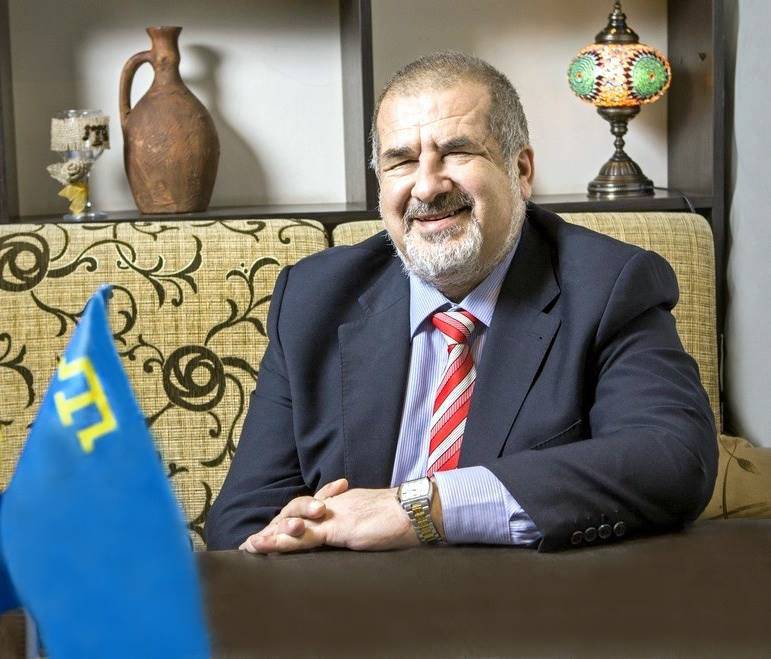 In order for the petition to be considered by the Ukrainian authorities, it is necessary that it receives 25 thousands of votes. Earlier, 25 won a petition for the appointment of Saakashvili to the post of the head of the Cabinet of Ministers of Ukraine, but Poroshenko only laughed off about this, saying that Saakashvili would indeed be a wonderful prime minister, but only for Georgia.