Not only Russian goods, but also ... Ukrainian military commissars are now subject to sanctions in Ukraine. Thus, by the decision of the military prosecutor's office of the Southern region of Ukraine, employees of several military commissariats of the Odessa region are brought to administrative responsibility for the "untimely and incomplete provision of the mobilization plan". We are talking about three officers of the Bolgrad district military commissariat, who were put in the guardhouse.
From the message of the prosecutor's office:
Following the results of consideration of protocols on administrative offenses drawn up by the military prosecutor's office of the Belgorod-Dniester garrison of the southern region of Ukraine, three officers of the Bolgrad district military commissariat of the Odessa region were brought to administrative responsibility under Art. 172-15 КУоАП. The court imposed an administrative penalty on them in the form of arrest with content in the guardhouse. The military commissar of the district will sit on the "lip" of the 5 day, his two subordinates - on the 3 day.

It has been established that these officers, due to their negligence in military service, did not ensure the timely and complete fulfillment of the task entrusted to the military commissariat at the call of citizens for military service in mobilization.
In a common statement, it is said that prosecutors will use similar measures in relation to a number of other officers of the military registration and enlistment offices. For a start - in Izmail and Reni districts of Odessa region.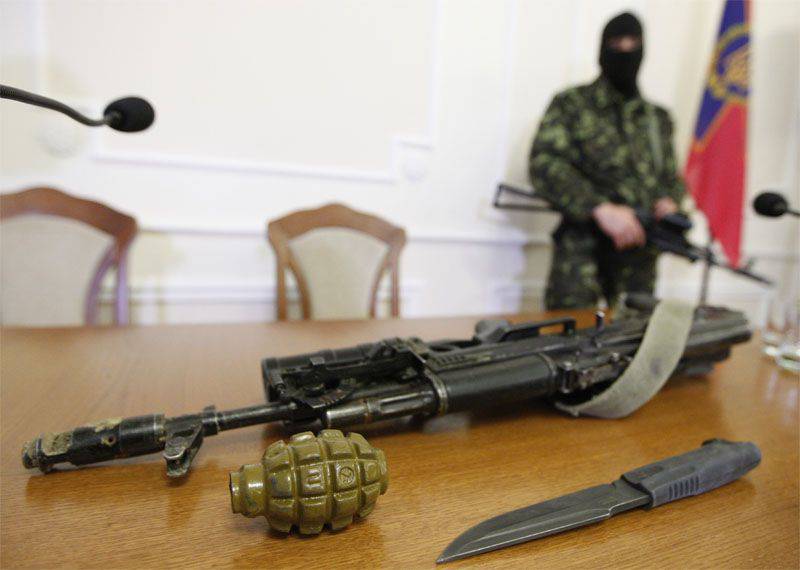 Earlier in the Ukrainian media there was a message that the military commissars that did not fulfill the mobilization plan themselves would be sent to the "ATO" zone.