The US government did not fulfill its promises to Lockheed Martin to transfer technology to South Korea as part of a deal to sell X-NUMX fifth-generation fighter-bombers F-40, which could be a threat to the development of their own fighters by the country, Western media reported.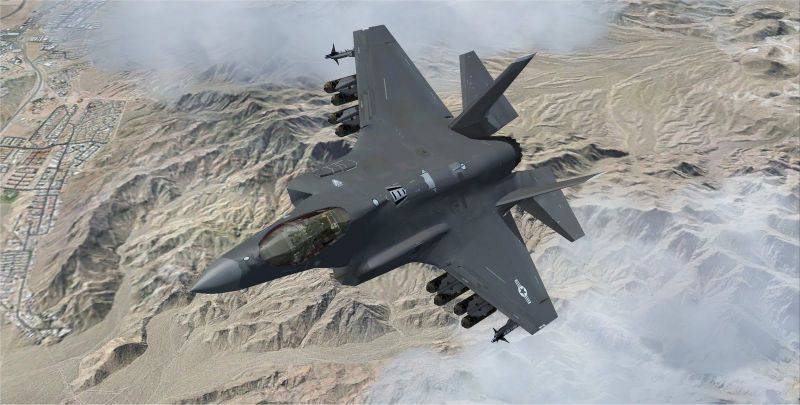 "The US government has rejected the transfer of technology for security reasons," said Defense Aerospace, a South Korean official.
Four technologies are a multifunctional active phased-array antenna (AFAR) radar, a target search and tracking system with an infrared receiver, an optical aiming system and a radio frequency silencer.
In Seoul, it is reported that the rejection of the transfer of data technologies will complicate the creation of its own South Korean fighter KF-X.
In September 2014, it was reported that the Republic of Korea decided to purchase X-NUMX F-40A fighter jets in the US for 35 billion dollars. These fighters are intended to replace the outdated fleet of F-7.04 and F-4 combat aircraft of the South Korean Air Force.
It was reported that within the framework of this transaction, the American company will transfer to Seoul the technology for the production of these fighters in the 17 sectors, which will be used to create the next generation fighter.