In Novorossiysk, a connection of the patrol ships of the 22160 project will be created,
TASS
Post commander Novorossiysk naval base Oleg Shastov.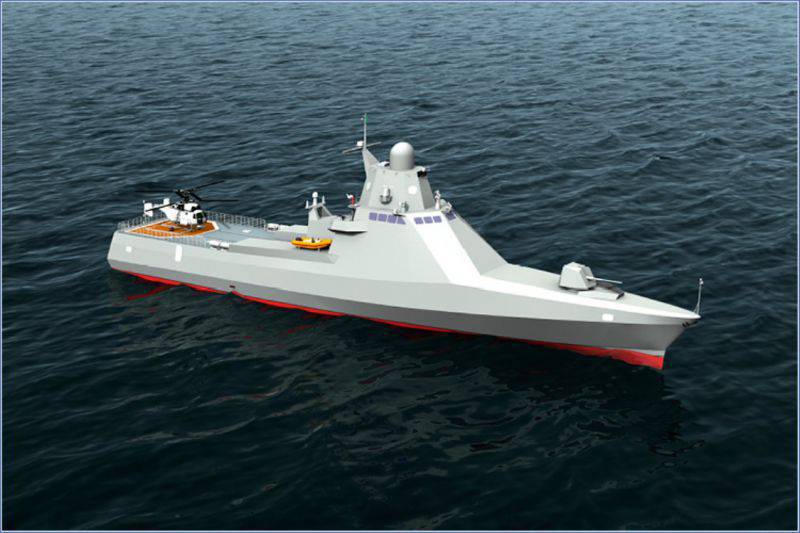 "In the short term, the newest patrol ships of the 22160 project (Vasily Bykov type) will start to flow into the Novorossiysk naval base, from which surface ships will be connected," Shastov said at a conference on the 20 anniversary of the base.
He recalled that "recently, the Raptor patrol boats, the Rook-type anti-sabotage boats, the new generation of rescue tugboat Professor Nikolai Mur, and the 21 of September, the first (of six) diesel-electric submarine arrived at the Novorossiysk Navy; boat project 636.3 "Novorossiysk".
"In Novorossiysk, there are deployed compounds with anti-submarine and anti-mine ships, search and rescue and hydrographic vessels, and parts of the rear and ship repair. Coastal defense is provided by units of coastal troops and marines, engineering units, "said Shastov.
Help Agency:
"Project 22160 is a multipurpose surface ship developed by the Northern Design Bureau. It is designed to protect and safeguard the marine economic zone in peacetime, in war it should ensure the stability of forces and facilities fleet during the defense of basing areas. Ships of this type have a displacement of 1,7 thousand tons and autonomy of at least 60 days, are armed with the AK-147MA artillery mount, the Kord heavy machine gun and portable anti-aircraft missile system. "