On the characteristics of the new air-to-air missile PL-10, recently tested in China, one of its developers told Defense Talk online edition.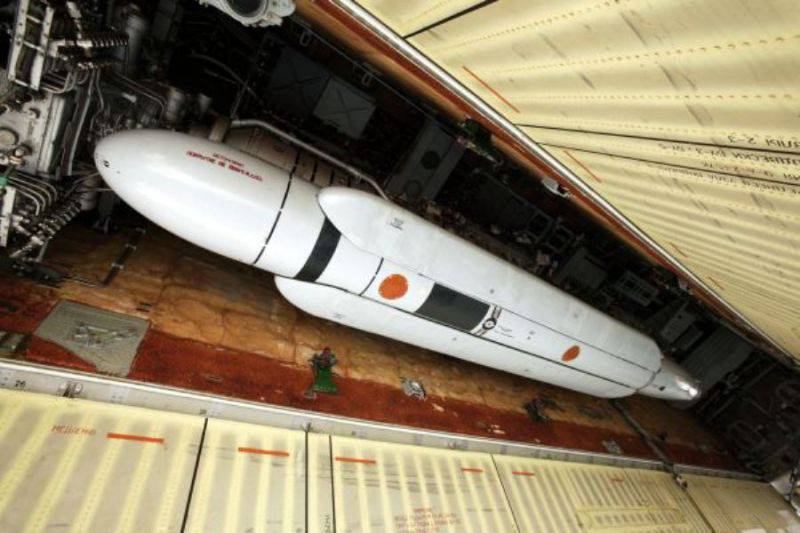 "The ammunition, which is now being tested along with the prototype of the fifth-generation Chinese fighter J-20, is intended for close air combat. The length of the rocket is three meters, the mass of the order of 90 kilograms, the range 20 kilometers "
, - cites the source
Rossiyskaya Gazeta
.
According to the interlocutor, "PL-10 is equipped with a multi-element infrared homing system with dazzle protection and is capable of hitting targets that are away from the aiming line. Data on missile guidance can be displayed in the helmet pilot indicator. "
According to the resource, "large steering wheels and the use of an engine with a controlled thrust vector indicate that the rocket will have very high maneuverability."
It is reported that during the tests about 30 launches were made. The development of the rocket is conducted by the Luoyang Electron-optical Research Institute.