In an interview with the Brazilian bureau of the Information Agency
Sputnik
Aderico Mattioli, spokesman for the Brazilian armed forces, said that the Ministry of Defense plans to integrate the Russian Pantsir-C1 complex into the country's monitoring and warning system. Such integration, according to the official representative of the main military department of Brazil, should take place before the end of this year. And the integration will allow making the necessary amendments to the order for Russian ground-based ZRPK.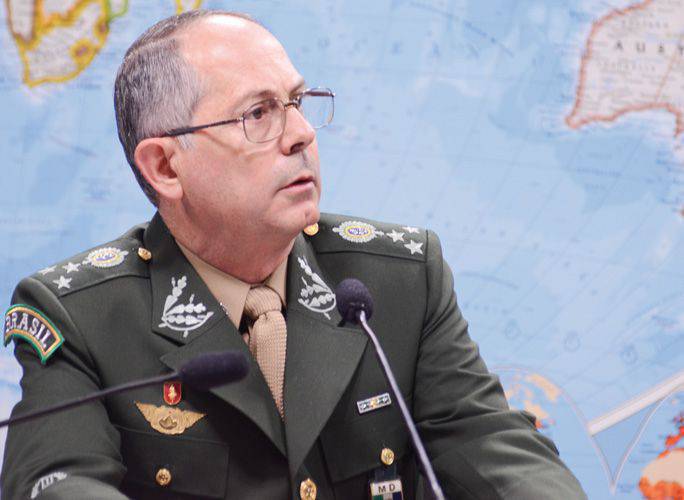 RIA News
announces that the Brazilian Ministry of Defense plans to purchase from the Russian Federation three "Armor-C1", which will be supplied to the troops, including to cover the facilities of the Olympic Games, which will be held from 5 to 21 in August 2016, in Rio de -Janeiro.
The contract between Russia and Brazil is based on a memorandum signed by representatives of the two countries in 2013. The memorandum speaks about the possibility of supplying to Brazil not only the Pantsirey-C1, but also the Igla-S man-portable air defense systems (the Igla-Super). Brazilian authorities emphasize that the number of orders may change depending on the positive trends in the country's budget.