Pentagon spokesman Peter Cook said that the United States is ready to cooperate with the Russian Federation and Iran in order to avoid possible conflict situations between the military of these countries in Syria, RIA reports
"News"
.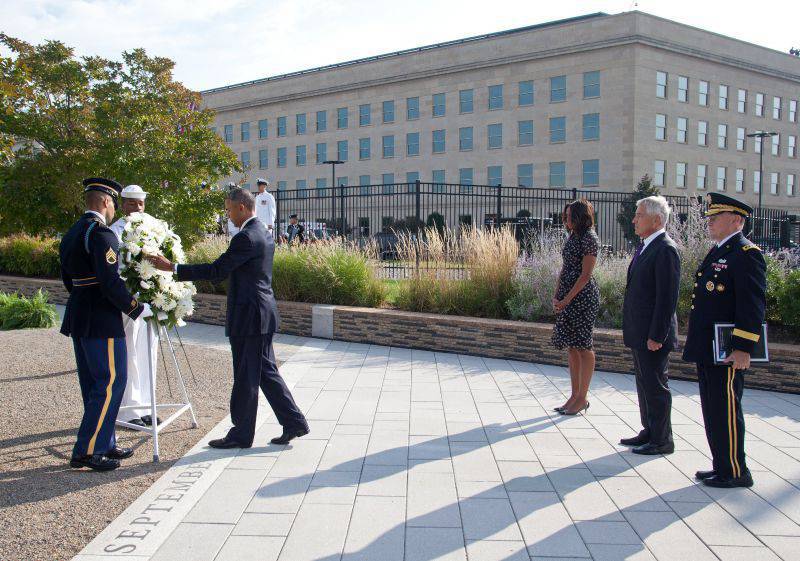 "We have not yet started discussing these issues regarding conflict prevention with the Russians, but if we see the need to interact with other (countries) on these issues, we will do it," Cook said during the briefing, answering the question whether the Pentagon sees the point of discussing similar themes with Iran and the Russian Federation.
"The protection and safety of our pilots, who fly in this region every day, are critically important to us, and we will do everything we can to ensure that they are as safe as possible," Cook said.
Since March, an armed conflict has been going on in Syria since March, during which, according to the UN, more than 2011 thousands of people died. Government forces are fighting militia units that are part of various armed groups. The most active of them are militants of extremist groups "Dzhebhat al-Nusra" and "Islamic State".