Poland, Slovakia and the Czech Republic are concerned that they may lose business with the Russian Federation as a result of anti-Russian sanctions, while France and Germany are not going to give up their interest in the Russian Federation, RIA reports
"News"
. In czech magazine
Literarni Noviny
Recently an article appeared with the headline "Forget Ukraine. This is a common business between Russia and Europe. "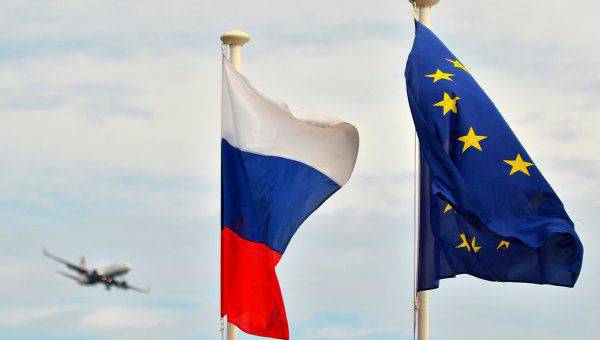 The article notes that the biggest concern for the states of Eastern Europe is not the crisis in Ukraine per se, but the fear of losing the Nord Stream-2 project, while the states of Western Europe will benefit. The publication notes that at the moment the project has begun to expand, which will allow the Russian Federation to directly supply gas to Germany, bypassing the Czech Republic, Ukraine, Slovakia and Poland. Earlier, the same concerns were voiced by Slovak Prime Minister Robert Fico, who believes that the project is "a betrayal that cost Ukraine and Slovakia billions of euros." However, it was Slovakia who promised Kiev to reduce its dependence on Gazprom.
In addition, Polish President Andrzej Duda opposed the conclusion of a deal between the West and Gazprom, stating that he ignored the interests of Poland and, as a result, the interests of the United States.