The US Department of State, through the mouth of its representative Mark Toner, once again accused Moscow of failing to comply with the Minsk agreements on Donbas and declared that it was impossible to conduct business with it in the usual manner, reports
RIA News
.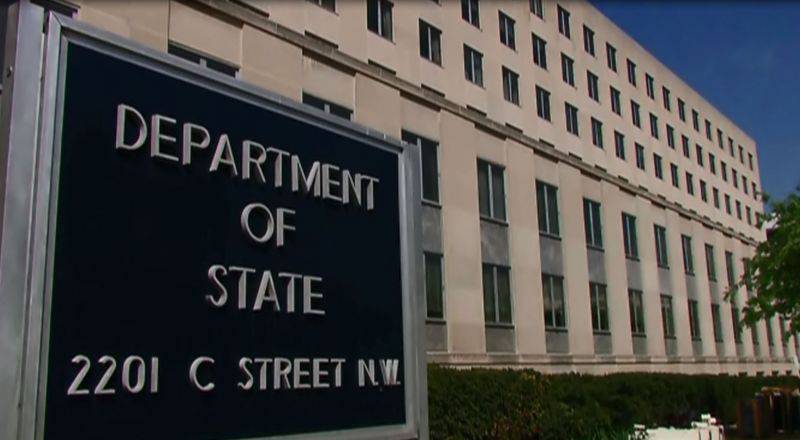 Answering a journalist's question about Putin's future visit to Japan, Toner replied that he was not aware of the agenda of the meeting. And in general, he can only say about relations with Russia what has already been stated earlier.
"Earlier, we clearly expressed that due to Moscow's involvement in the events in Eastern Ukraine, it's impossible to conduct business as usual with Russia today"
.
"Nevertheless, we also talked about this earlier, there are questions on which we must cooperate and work with Russia and we do it. We agree on some issues, some contradictions remain, but we are still ready for dialogue, "he added.
As the agency writes, for the first time these words were voiced in May of this year. Then the position of Washington was communicated to all its partners, incl. and to Japan. And so, "a month later, 4 sounded this statement again, almost word for word," the publication notes.