The Russian government refused to approve the draft law on the creation of private military companies (PMCs), initiated by State Duma deputy Gennady Nosovko, RIA reports
"News"
.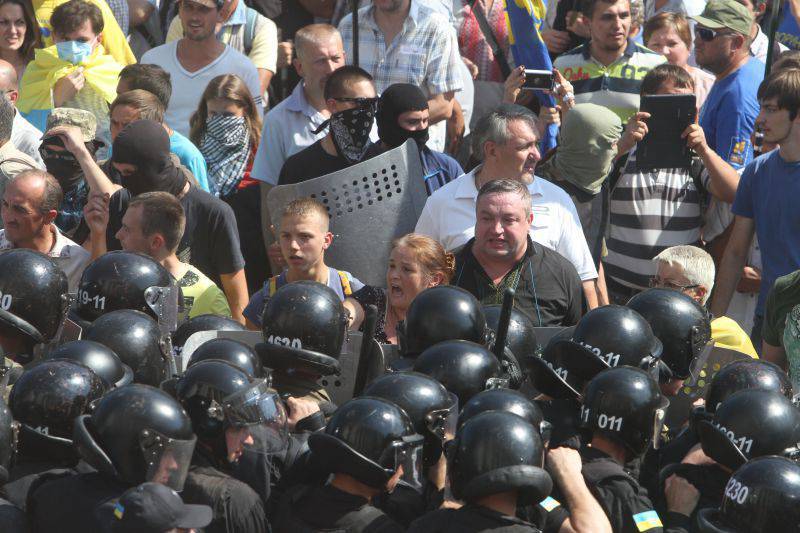 According to the newspaper, during the examination, experts from the relevant departments - the Ministry of Internal Affairs, the Ministry of Defense and the FSB - considered that the bill was not timely and contrary to Russian legislation. However, the author of the project is going to rework the document and will try to prove to the authorities the need for PMCs in the Russian Federation. According to him, in November 2015, the finalized document will be handed over to the government for another examination.
"If this time the officials issue a negative verdict, I, without waiting for the opinion of government experts, will submit the bill to the parliament in 2015 year during the autumn session. Russia needs PMCs that will protect the country's economic interests in the Arctic and the Middle East, "Nosovko stressed.
This draft law states that PMCs will provide security, military and consulting services for the country, as well as individuals and legal entities under strict control.
According to the authors, the creation of such organizations will allow to resolve the issue of the employment of several employees of power structures, as well as military personnel who quit or fell under the reduction.