In particular, after the next round of negotiations, the contact group on the settlement of the conflict in Donbass and its four subgroups successfully held another round of negotiations, during which they again discussed the withdrawal of weapons in caliber to 100-mm and mortars in 120-mm.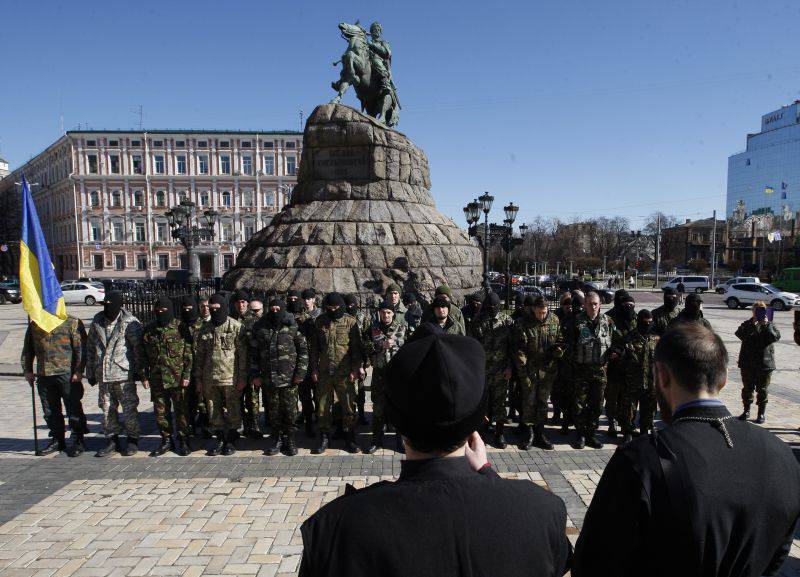 Touching on the political aspects of resolving the conflict in the east of Ukraine, the OSCE Representative in the contact group, Martin Saidyk, after the talks, told a group of journalists that the proposals of the LPR and the DPR to hold local elections in February 2016 were discussed during the majority of discussions.
On Tuesday, before the start of the meeting, the authorized representative of the LPR, Vladislav Deinego, said that the self-proclaimed republics would offer the contact group employees a reasoned timetable for the implementation of the political points of the Minsk agreements. According to him, the authorities of the DPR and the LPR "calculated the date of the local elections in the Donbass - 21 in February 2016 of the year", while the Ukrainian authorities called elections to local authorities for October 25.
"It turned out in the discussions that, despite this proposal (LNR), the elections will nevertheless be held on October 18 and November 1 in most of the ORLO and ORDO (certain areas of Lugansk and Donetsk regions). This fact was confirmed by representatives of ORDO and ORLO in the course of plenary discussions, "RIA
"News"
.
New consultations on the withdrawal were conducted by the security subgroup. Saidik stressed that the result was an "open, positive and constructive discussion."
"Talks continued on the proposed challenge plan
tanks
, artillery with a caliber of less than 100 millimeters and mortars with a caliber of 120 millimeters. The parties have not yet reached an agreement on this issue, "he stressed.