The leadership of the British Ministry of Defense tasked with studying the possibilities of modernization
tank
Challenger 2 either to work out a decision on the creation of a new type of main tanks, reports
Look
with reference to the head of the General Staff of the Armed Forces of the Kingdom of Nick Carter.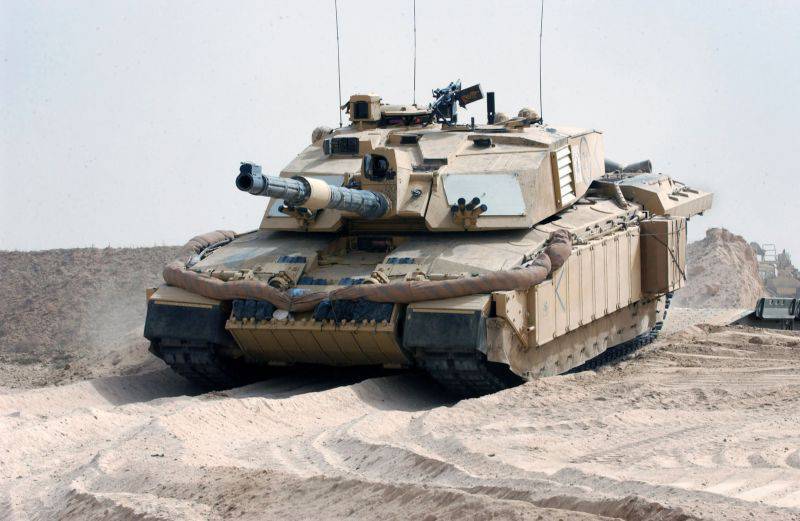 Speaking at a military exhibition in London on September 16, Carter noted that "the future of the Challenger 2 tank is being considered at the highest level in the army."
According to the general, as part of the cardinal modernization of the vehicle, the issue of creating a new tank is also being considered. The final decision has not yet been made.
Some British officers openly announced the obsolescence of the tank gun (L30A1 120 mm) and ammunition for it, which "are unable to penetrate the armor of the Armata".
As foreign media write, "the new Russian T-14 tank is superior to Western developments of a similar class." And, according to the Japanese publication "The Diplomat", the T-14 "may turn out to be the deadliest tank in the world."