A journalist from Kiev-controlled Severodonetsk (Lugansk region) Alla Grushko stated that because of the need to cover the events exclusively from a one-sided position, advantageous to Kiev liars, she does not intend to continue working on Ukrainian TV and wants to switch to Lugansk television. Alla Grushko quotes
RIA News
:
The channel belongs to the former deputy of the Verkhovna Rada. The policy of the channel depends on the position of shareholders, founders and owners, and on the general Ukrainian trends of all media. Just did not want to show it all more. There were attempts of people to tell that they are trying to mobilize. Many women, mothers, wives, daughters, sisters treated this negatively, could gather for a rally, oppose. And many men did not want to fight. But we could not talk about it.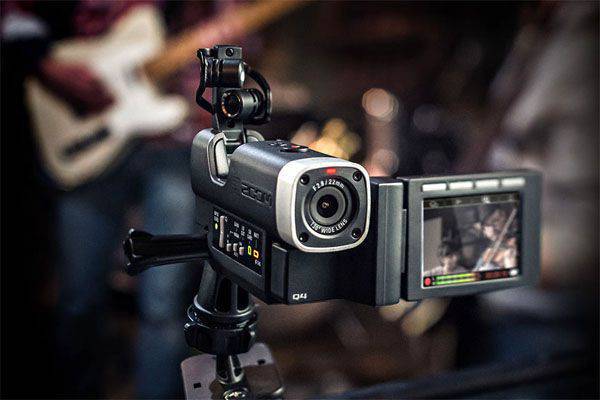 Alla Grushko notes that there is no talk of any kind of freedom of speech on Ukrainian television. The only direction of information broadcasting is connected with the need to justify the military operation of the Armed Forces of Ukraine and the National Guard under its own compatriots and enjoy the "successes" of the Ukrainian authorities.
Alla Grushko:
We could not release material that did not correspond to the pro-Ukrainian position. Only that the Ukrainian military is good, Ukraine is fighting for its territory, Ukraine is right.
The journalist noted that many residents of the region simply refused to answer questions from the correspondents of the Ukrainian media, since materials convenient to Kiev would still appear on the air.