At the Luga interspecific test site in the Leningrad Region, the missile compound of the RF Armed Forces solved the problem of repelling an attack from several SRGs of a conditional enemy. Training and military maneuvers were carried out in the framework of the field exit of personnel and equipment of the compound stationed in the Leningrad region. More than 250 military personnel and about 150 units of various military equipment took part in the maneuvers.
From the message of the press service of the Western Military District, which publishes the news agency
Interfax-AVN
:
Personnel in practice worked out the questions of disguise, radiation, chemical, biological protection, as well as repelling the attack of reconnaissance and sabotage groups of a conditional enemy.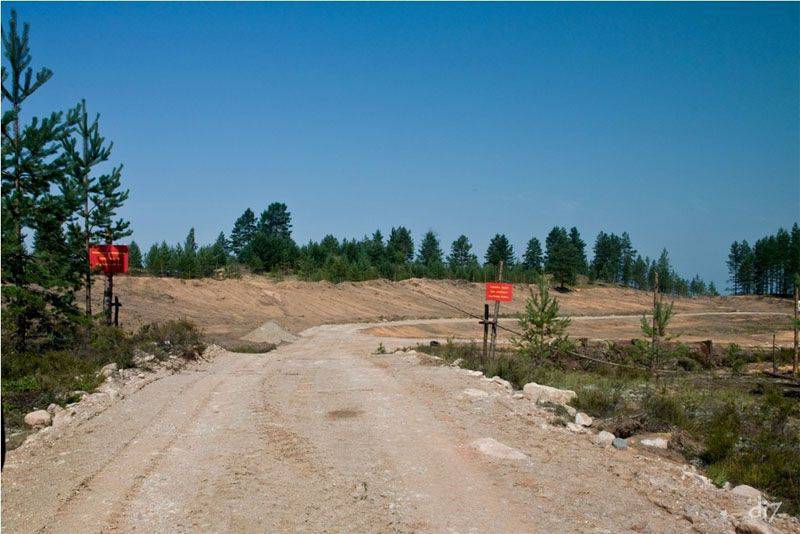 During the exercise involved operational tactical complexes "Iskander-M".
As one of the exercises, the deployment of rocket complexes for the minimum time was worked out, as well as the loading of the launcher with a weight missile model. In addition, rocket firing was carried out, followed by the collapse of the complexes and advancement to the starting position.