The head of the press services of the Western Military District, Oleg Kochetkov, reported that the rotation of the Russian peacekeeping contingent in the Pridnestrovskaia Moldavskaia Respublica Republic was scheduled for October this year. First of all, we are talking about changing the personnel of motorized rifle units. Information Agency
TASS
cites a statement by Oleg Kochetkov:
For servicemen of motorized rifle subunits, a final control check was held before the rotation of the motorized rifle battalion in the security zone, which will be held in October 2015 of the year. After the rotation, the motorized rifle battalion will join the Russian military contingent of peacekeeping forces and during the year will fulfill the tasks of maintaining peace and stability in the security zone.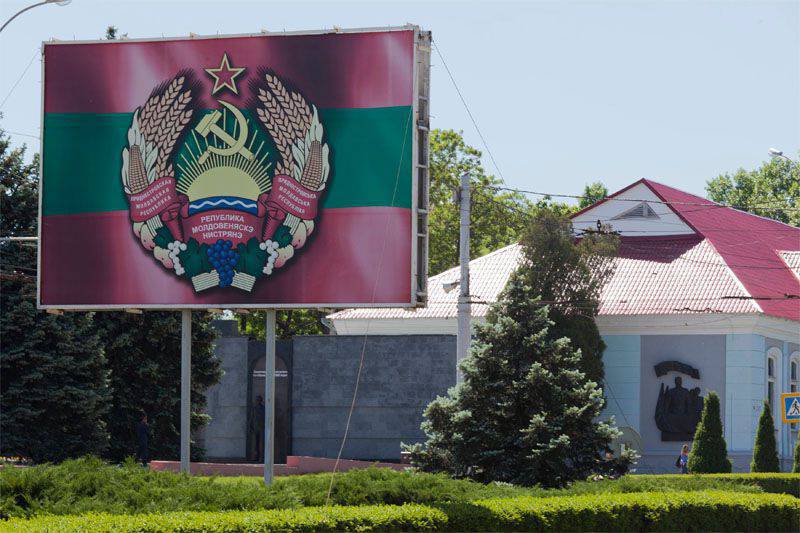 Recall that Ukraine denounced the agreement to facilitate the transfer of Russian troops of the peacekeeping contingent in Transnistria through its airspace. Moldavia was also planning to close its airspace. However, a representative of the Moldovan government visited Moscow not so long ago and all the critical issues related to the presence of Russian troops on Moldovan territory were resolved. At the same time, for the flight of Russian aircraft to Chisinau, Ukrainian airspace is still used — over the Odessa region.