In Oslo, the government announced the decision to purchase 52 F-5 fighter 35 in the USA, reports
Look
with reference to Reuters.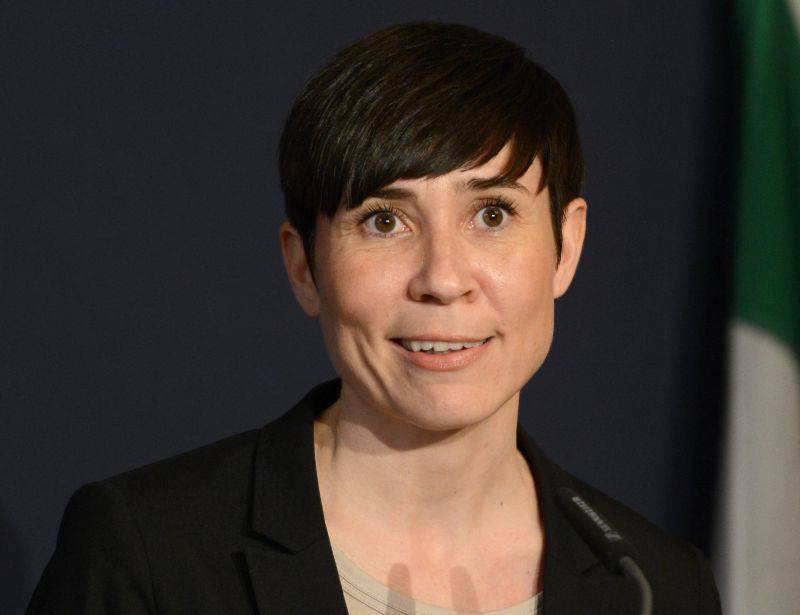 The head of the Norwegian Ministry of Defense, Ine Eriksen, lamented the "obvious demonstration of power" by the Russian Federation recently.
"Russian military aircraft have repeatedly violated the boundaries of international airspace, in particular in the Baltic Sea region," she said, adding that this behavior of Moscow is forcing Norway to buy the latest fighter-bomber from the United States.
The newspaper reminds that 3 of September "the foreign ministers of Sweden, Denmark, Estonia, Finland, Iceland, Latvia, Lithuania and Norway in a joint statement on the results of the meeting in Copenhagen expressed concern about the increasing military power of Russia."
In April, the Scandinavian countries called the actions of the Russian Federation "the biggest challenge to European security."