A new group of Pentagon-trained "moderate" oppositionists in the amount of about 70-ti entered Syria from Turkey, reports
Look
with reference to the US Central Command.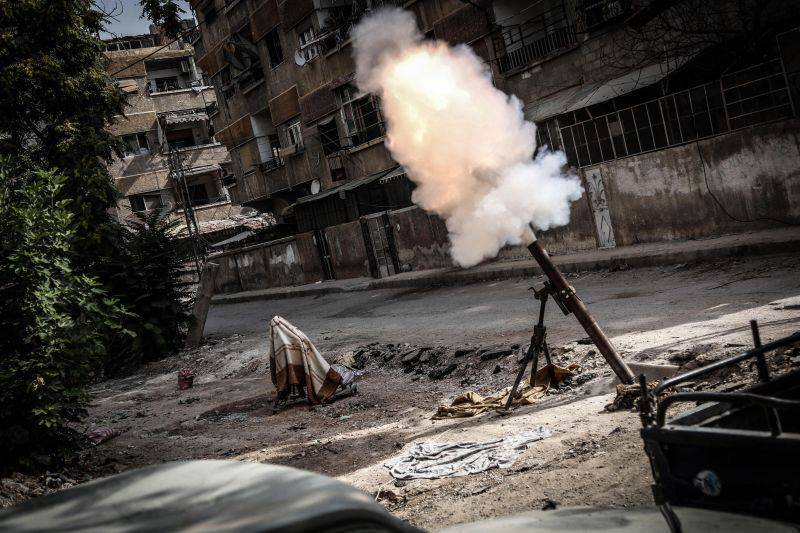 "With the support of the (international) coalition, the new Syrian forces will fight together with selected opposition forces and use the training and equipment obtained through relevant programs to strengthen the work of these larger units"
, Says the release command.
The infusion of a new "moderate" reinforcement occurred against the backdrop of harsh criticism of Congress against the Pentagon, which, in the opinion of Senator McCain and his colleagues, completely failed the first stage of the training program, ineptly spending a lot of US dollars on it.
Recall that in accordance with the program, 7 thousand people should be trained and sent to Syria. For these purposes, $ 500 million was allocated from the country's budget. The first batch of trained militants (54 people), previously sent to the SAR, almost completely "dissolved" before the outbreak of hostilities — someone surrendered, someone simply escaped, and some tried to go back to Turkey. The American command does not know exactly how many people from the group are left on the battlefield. At the Congress hearing, the numbers were called "4 or 5".