The Ministry of Defense of Ukraine forms in the Ivano-Frankivsk region a mountain assault brigade to protect Bukovina from possible claims of Romania, reports the publication
Strategic Culture Foundation
(FGC) with reference to Viktor Kevlyuk, head of the organizational-mobilization department of the West command.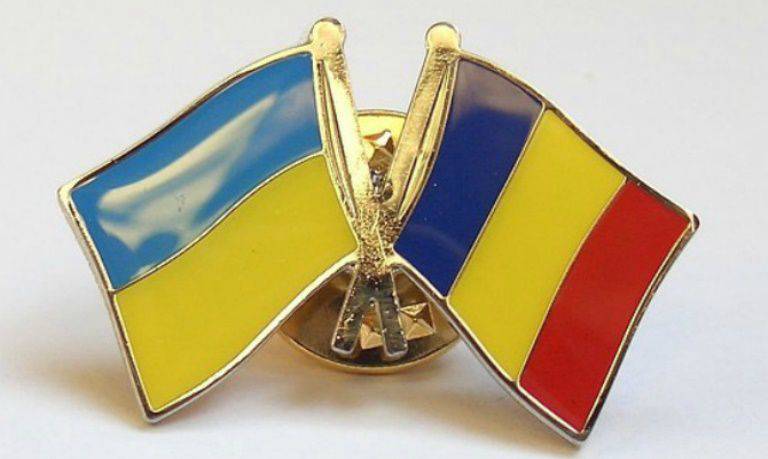 "The Minister of Defense of Ukraine decided to form a new mountain assault brigade numbered 10. Kolomyya of Ivano-Frankivsk region will become its location. We are faced with the task of looking at what remains of military facilities there, to reconstruct and re-equip the barracks. After that, we will be ready to accept about a thousand volunteers for contract service, "Kevluk told the local newspaper," Stick ".
"The main purpose of the brigade is to protect against hypothetical territorial claims on Bukovina from Romania. The lieutenant colonel also hinted that there is another area where you may need soldiers who know how to fight well in the mountains - the Crimea. It is planned that the formation of the unit will be completed by October 30, "the newspaper writes.
"FGC" notes that today Bukovina is divided into two parts - the north belongs to Ukraine, the South - to Romania.
"Some Romanian analysts believe that due to the Ukrainian crisis, Bucharest should prepare to send its troops to the territory of the Odessa and Chernivtsi regions," the newspaper writes. "In recent years, Bucharest has stepped up the acquisition of Romanian citizenship by Ukrainian citizens under a simplified procedure."
In addition, experts have repeatedly recorded the transfer of Romanian units in the area of ​​the city of Constanta, located on the Black Sea coast of the country.