Iranian authorities have confirmed information regarding the presence of Iranian advisers in Iraq and Syria. Confirming this information was made by the Deputy Minister of Foreign Affairs of Iran Hossein Amir Abdollahiyan. According to him, the governments of Syria and Iraq turned to official Tehran with a request to send Iranian advisers to these countries. Advisers from Iran help the Iraqi and Syrian authorities cope with the militants of international terrorist structures.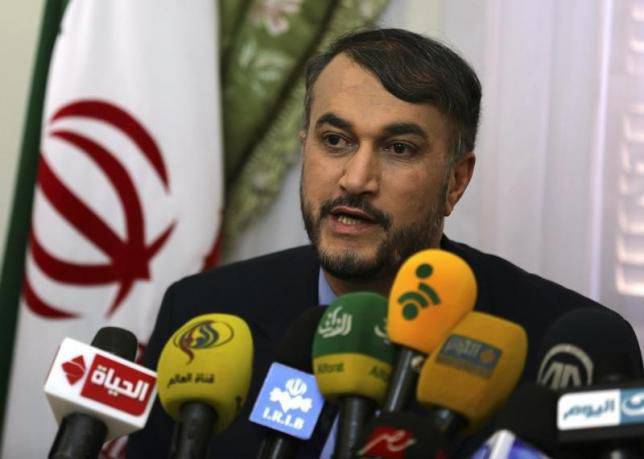 At the same time, Abdollahiyan denied the statements of the Western press that Iran allegedly supplies
weapon
in Yemen.
Russia Today
gives a fragment of the statement of the Iranian diplomat:
In Yemen, there are no military advisers from Iran. We also do not supply weapons there.
In addition, the Deputy Foreign Minister of Iran said that the country is ready to join the international coalition to combat international terrorism, which was mentioned by Russian President Vladimir Putin. Hossein Amir Abdollahiana quotes
RIA News
:
We welcome the proposal of the Russian president to establish a common front against terrorism and are even ready to take common steps and jointly cooperate in the implementation of this initiative.
Recall that the position of the Russian authorities is as follows: one can effectively fight terrorism in Syria and Iraq only if the government forces are supported by the coalition in this fight. All political issues can be solved only after the expansion of the so-called "Islamic state" will be over.