Today, without Russia, it is impossible to solve the most important issues of the modern world, said the head of the Catholic Church, Francis, in a private conversation with a correspondent
TASS
during a trip to Cuba.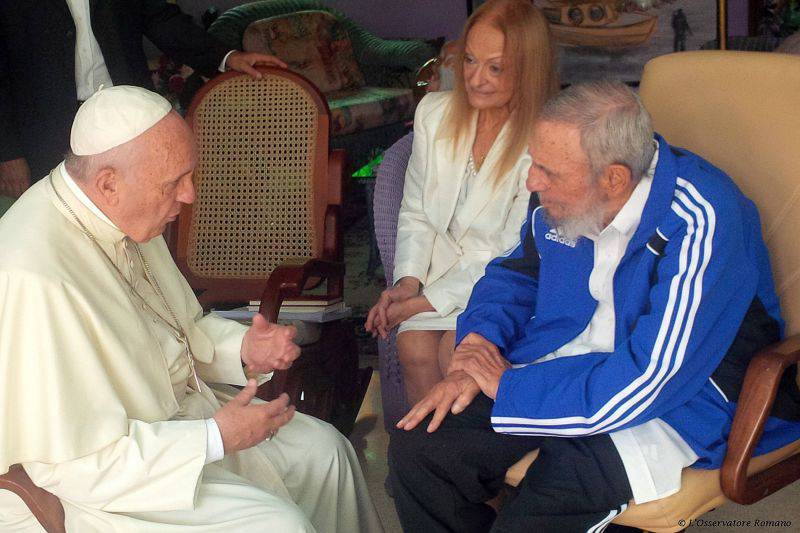 "Without Russia today not a single major world problem can be solved"
- said the pontiff, noting in this regard, the fruitful cooperation of the Vatican with the Russian Embassy at the Holy See.
During the pilgrimage, Francis will visit New York, where he will take part in the UN General Assembly. There he intends to make a speech in which he will express his opinion on the ways of settling Middle Eastern conflicts, including the conflict in Syria.