The dominant position of the US Navy over time can press the Chinese aircraft carriers, says American military commentator Dave Majumdar. His article, published in National Interest, leads
Rossiyskaya Gazeta
.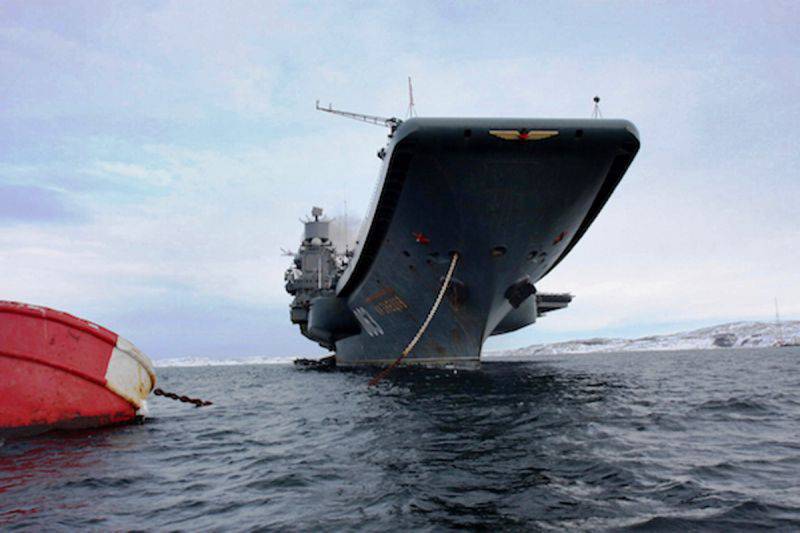 "For many decades since the end of World War II, the US Navy group has been the dominant force in the oceans. Even the Soviet Union, which focused on the strategy of "prohibiting the free use of the sea" could not challenge the superiority of the Americans, for which he used heavy Backfire bombers, submarines and ships armed with long-range anti-ship missiles, "writes Majumdar.
According to him, in China, "previously also adhered to a similar strategy, but today the Chinese are going to assemble their fleet, which one day will be able to challenge the Americans on the high seas."
In favor of his version, the author cites the fact that China acquired the aircraft carrying cruiser Varyag (Liaoning), which is intended "to defeat large surface targets and protect maritime formations from attacks of a potential enemy."
"Liaoning is only a starting point, it seems to be used as a" training tool "to develop the skills necessary to work with aircraft carriers," said Majumdar and notes that "the US Navy needed decades of testing and mistakes. "
He recalled that "on the basis of the Russian Su-33, the Chinese created their own carrier-based fighter, the J-15, and as expected, China can build (or possibly already build) aircraft carriers that are suitable for the use of these aircraft."
However, the author is confident that it will take decades for China to build aircraft carriers, since the country has no experience building such ships.