The National Interest
published an article by Patterson School of Diplomacy and International Trade, Robert Farley, which says that the United States began to lose its superiority militarily, politically and economically - and this is the process of "normalizing" the balance of international forces, so the American authorities will have to put up with this fact .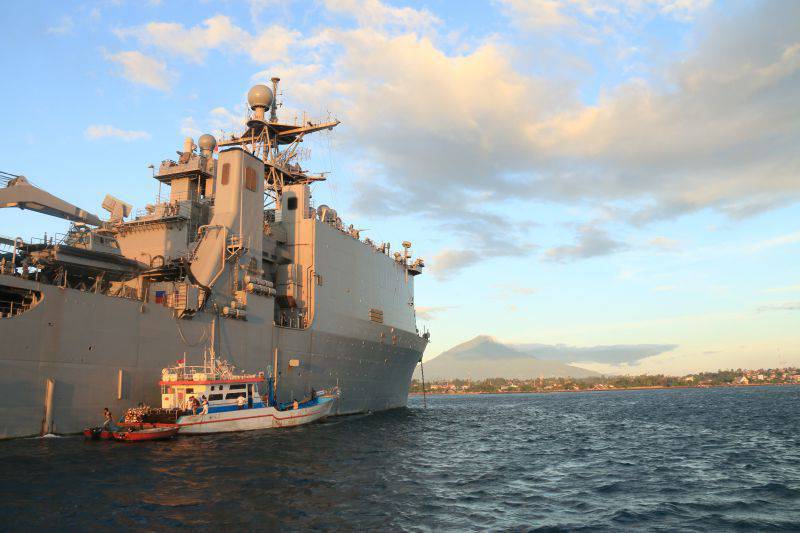 According to Farley, Washington cannot accept the loss of world domination as it becomes obvious that the concept of Pax Americana, according to which the United States should decide the fate of the world in the post-war period, failed.
"At the beginning of the 1990's. The United States achieved a level of military and political superiority that it rarely saw
история
modern state system. This dominance was built at the expense of long-term economic stability and growth, which rarely occurs in developed economies. The extremely favorable geographical position emphasized this advantage, "- quotes an excerpt from the article RIA
"News"
.
At the same time, according to the analyst, in the United States there were contradictions between conservatives, who understood that the time of American domination would end, and neo-cons who could not accept this fact.
At the same time, Farley notes that Washington needed to control India and China, which demonstrated high growth rates, as well as the traditional military forces of Eurasia, including the Russian Federation, Germany and Japan.
"Surprisingly, some of these things turned out. Germany and Japan remain relatively docile and harmless. But Russia is trying to maintain control over its border areas. The US advantage over China, Russia and others, which was in the 1990s, turned out to be ephemeral, and the shrinking gap is a consequence of a return to a more "normal" balance of international forces, "emphasizes Farley.