NATO member states do not recognize the elections in the self-proclaimed republics of Donbass, if they do not comply with Ukrainian laws, reports
RIA News
Statement by the Secretary General of the Alliance Jens Stoltenberg.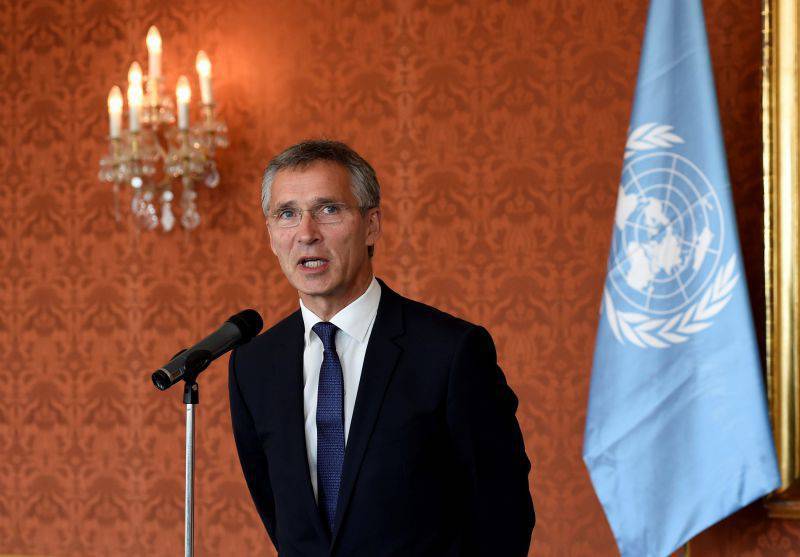 "Any elections that will be held in eastern Ukraine that will not meet Ukrainian legislation will be considered a violation of the Minsk agreements, they will be considered fake elections and will not be recognized by any member country of the alliance. The most important thing is that these elections should be based on Ukrainian legislation ",
Curled General Secretary.
The agency recalls that the self-proclaimed republics have already set the dates for the elections to the authorities: in the DPR, they will be held on October 18, and in the LC — November 1. In Ukraine, elections are scheduled for October 25.