American political scientist Paul Craig Roberts said that all Republican candidates for the post of President of the United States share militant sentiments towards Russia, and therefore will support the strengthening of the army and
fleet
, which will further worsen the development of bilateral relations between states.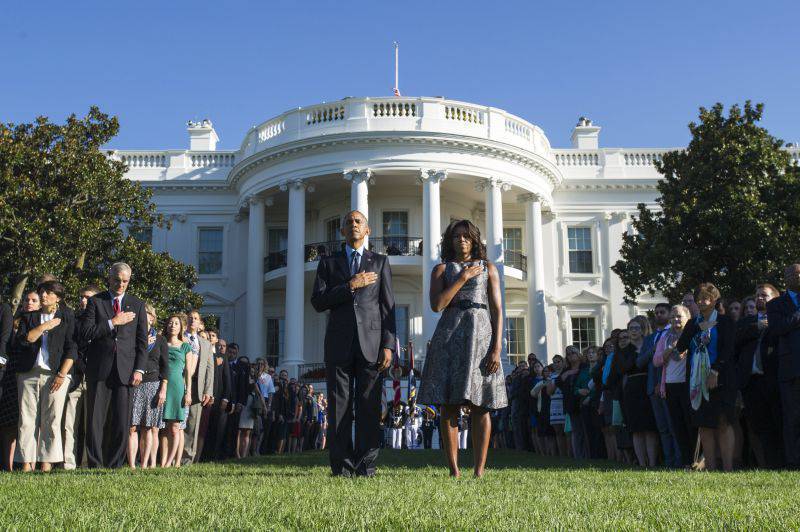 Roberts stressed that American politicians are sending a military signal to the Russians. So the Pentagon has already raised the newly invented "Russian threat" to the level of "potential aggression", and also modernized plans for a war with the Russian Federation.
"What did Russia do that, what caused Washington to plan a war with her?" What do you know about all this? Has Russia invaded Ukraine? Well, yes, just like Saddam Hussein once had
weapons
mass destruction and was associated with al-qaida. If Russia invaded Ukraine, why does Ukraine still exist? If such a weak, insignificant country like Ukraine repelled a Russian invasion, then how is it possible for Russia to be a threat? ", RIA
"News"
.
Washington has already sent armed German fighters to patrol the airspace of the Baltic states in order to protect themselves from the "Russian threat".
"Washington says to Russia that the fighters are not directed against Russia. Then why fighters? Perhaps they are there to protect the Baltic States from Iran, such as the Washington-hosted anti-missile defense systems in Poland, designed to protect Europe from non-existent Iranian nuclear intercontinental ballistic missiles, "the analyst article said.
According to Roberts, conducting provocations against the Russian Federation and at the same time speaking to the Russians that they are not aimed at Russia is "reckless for Washington."
At the same time, Russian President Vladimir Putin often stated that Washington's propaganda and provocations destroy trust between the two largest nuclear countries, which increases the risk of a nuclear conflict.
"But Washington is filled with arrogance and arrogance to hear it. Washington hears only himself, "concludes Roberts.