Head of the Ministry of Finance of Ukraine Natalia Yaresko commented on the situation in the country's energy sector.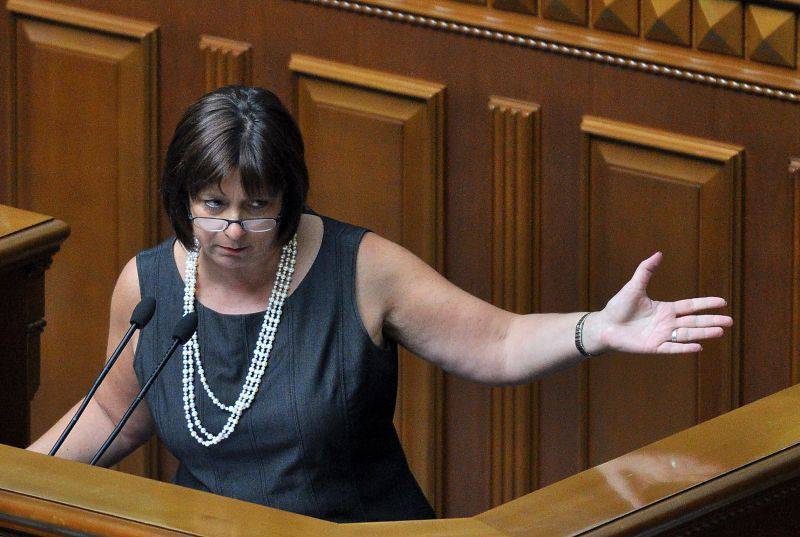 "Today we import about 40-50% gas from Russia. The only reason we are doing this is because the Slovak system currently cannot give us as much as we need. These are not only energy needs, these are financial needs. We do not have enough money to buy gas for underground storage facilities - the largest in terms of loading in Europe, "she says RIA
"News"
.
The Minister noted that at the moment "negotiations are underway" with the Russian Federation regarding payment for gas.
Earlier on Monday, the EC Vice-President for Energy Union, Maroš Šefčović, said that the next trilateral gas negotiations in the format of the Russian Federation-European Commission-Ukraine are planned to be held in Brussels by the end of the month.