Chinese military expert Lu Xiaodong said on the satellite of Hubei Province TV channel that China recently conducted the first test flight of a hypersonic aircraft that surpassed all modern supersonic aircraft, including the SR-71 Black Thrush, an American strategic supersonic reconnaissance aircraft.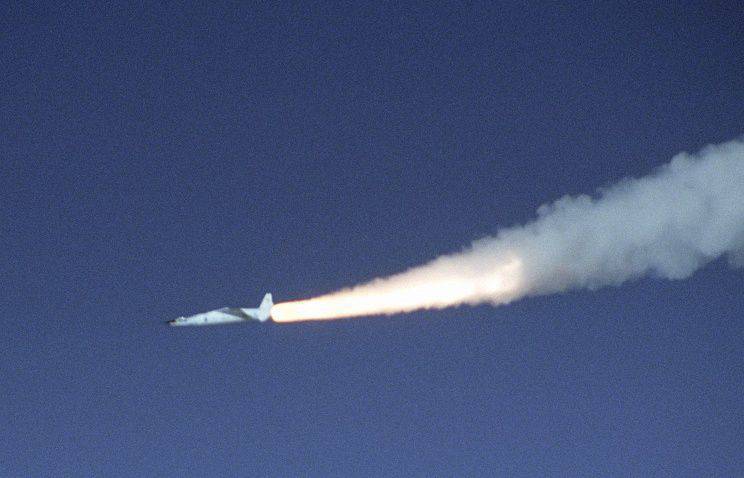 "It was the first test flight of the aircraft at hypersonic speed, and it was a complete success," he said.
TASS
.
A hypersonic speed is considered to be at least five times the speed of sound.
"The United States has long been engaged in developing a new generation hypersonic aircraft capable of reaching speeds of 5M, however, these American plans remain on paper. This time, China can be said to have surpassed all the expectations of observers, "said Lou Xiaodong.
The expert noted that the implementation of such a project requires the technology of a hypersonic ramjet engine, which has not yet been owned by any state in the world. In addition, we need light, durable and fireproof new materials that can withstand the high temperatures of the aircraft skin at hypersonic speed.
According to Lu Xiaodong, modern air defense systems are practically useless against hypersonic aircraft because of the sharply reduced approach time, since they do not have time to react and send missiles. Such devices can be successfully used for aerial reconnaissance.