High-ranking US sources told AFP news agency that Russia had deployed 28 combat aircraft in Syria, reports RIA
"News"
.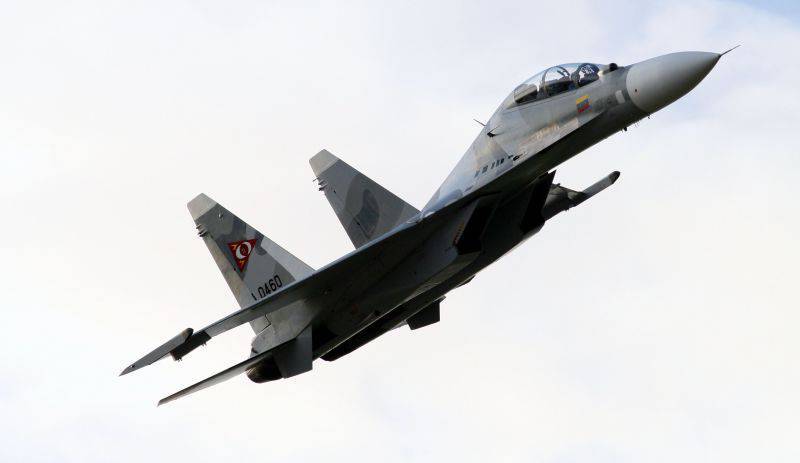 It is noted that "28 fighters and bombers" are located at the airport in the territory of the western province of Latakia. However, an anonymous source did not provide any evidence.
The second source, who also wished to remain anonymous, confirmed this information and added that 20 Russian transport and combat helicopters were stationed at the airport.
The Ministry of Defense of the Russian Federation has not commented on this information yet.
It is worth noting that earlier the official representative of the Russian Foreign Ministry, Maria Zakharova, said that there are Russian specialists in Syria who are helping the Syrian military to master the incoming Russian military equipment.