A member of the Sumy cell of the "Right Sector", through carelessness, blew himself up with a grenade in the office of the organization, reports
Look
With reference to Facebook on the head of the Sumy region Nikolay Klochko.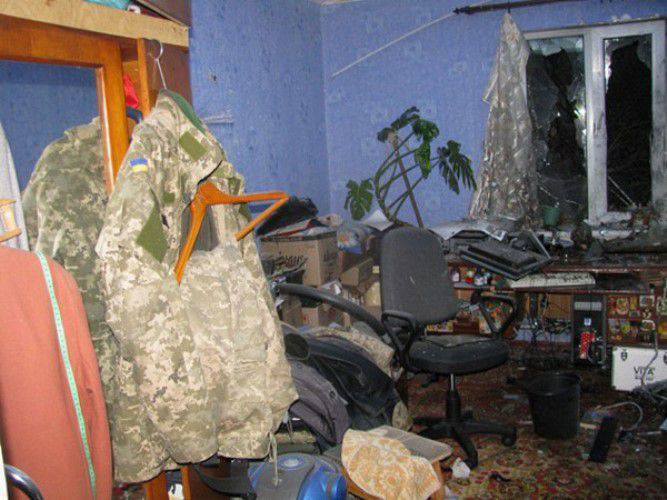 "According to updated information, at the address of Rybalka, 8 (Sumy) in the office of the Right Sector as a result of careless handling of a grenade, 31-year-old fighter PS Yakovenko Alexander (call sign" Executioner ") died. The other three people who were with him in the room were not injured. (…) To be continued..."
, - wrote the head of the region in the social network.
The newspaper reminds that September 3 grenade exploded in the Kiev office "PS". Then no one was hurt, but glass exploded from an explosion in several apartments.
The activities of this organization in Russia is prohibited.