Former Secretary of the Nobel Committee Geir Lundestad, in his memoirs entitled "Secretary of the World," stated that US President Barack Obama, in his opinion, did not justify the hopes of the Nobel Committee that awarded the peace prize "in advance" in 2009. According to Lundestad, the prize should have been a stimulus for the revitalization of the process of nuclear disarmament, but no nuclear disarmament, as practice shows, has happened.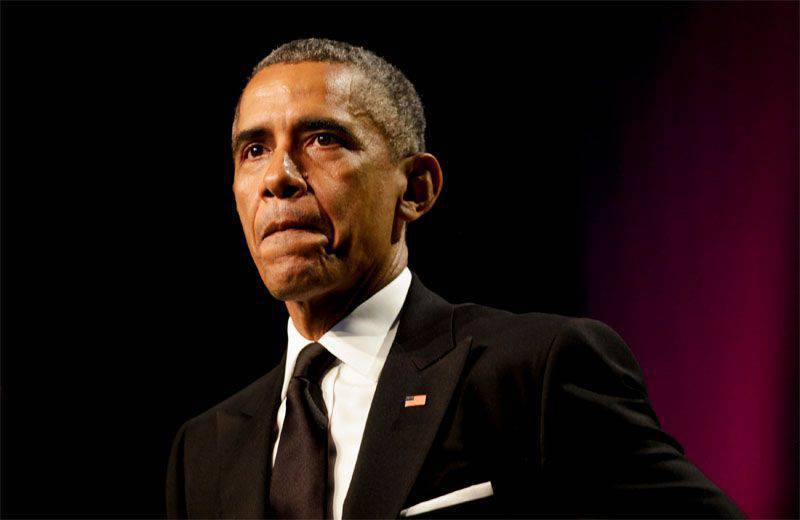 In his memoirs, Lundestad writes that just before the ceremony of awarding the Nobel Peace Prize, the administration of the American President was interested in how often the laureates did not participate in the award ceremony. A message was sent from the Nobel Committee to Washington, stating that such cases are rare and concern only those laureates who are in places of detention (for example, for political reasons). Lundestad says that requests from Washington talked about Obama's reluctance to attend the ceremony in Oslo. Reports about it
with the BBC
.
For all
history
awarding the Nobel Peace Prize 4 to the American president became its laureates. In addition to Obama, this is Woodrow Wilson, Theodore Roosevelt and Jimmy Carter. And Carter became the winner after the completion of the presidential term.
Recall that the Nobel Peace Prize is awarded for outstanding services in strengthening peace in the world. Indeed, what does Obama have to do with this? ..