The command of the Iraqi military stationed in the province of Salah al-Din, reported that as a result of the attack of an unknown aircraft on the army warehouses located in the area, at least 43 people were killed, writes
TASS
.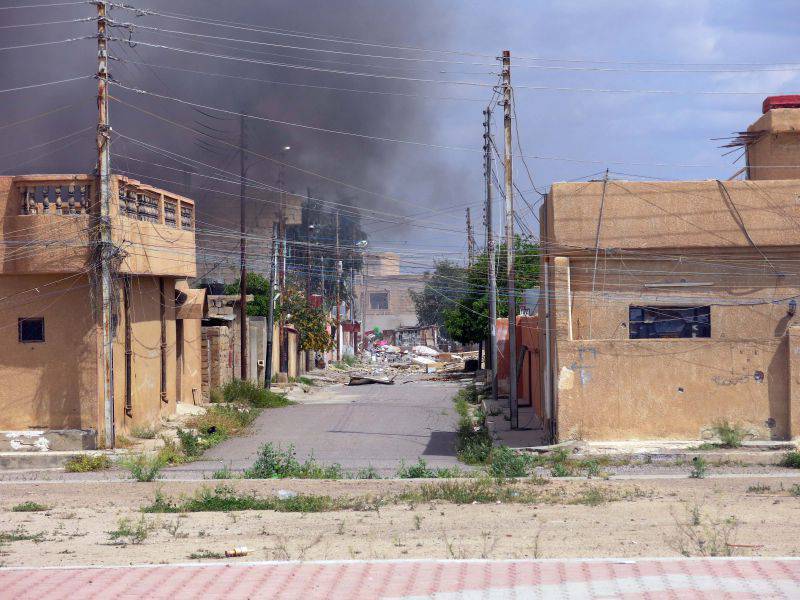 As a result of the bombing attack, Iraqi military depots suffered in the area of ​​the village of El-Aslyam, near the large city center of the province - Baiji. It is noted that 70 people were injured of varying degrees of severity. And for the most part suffered civilians, whose houses were located near the army facilities.
The Iraqi military freed the city of Tikrit from Islamic State militants at the end of March 2015. Fighting for him went almost for a month, they were attended by about 30 thousands of government soldiers, militia units, which were supported from the air by the US Air Force and allied countries.
At the moment, the most fierce clashes between the IG and government forces occur in the region of the country's largest oil refinery, located in the city of Baiji. Fighting for its production areas and individual buildings take place almost daily.