A package of laws, passed by the Rada and signed by President Poroshenko, on restructuring and writing off part of Ukraine's debt entered into force, conveys
RIA News
.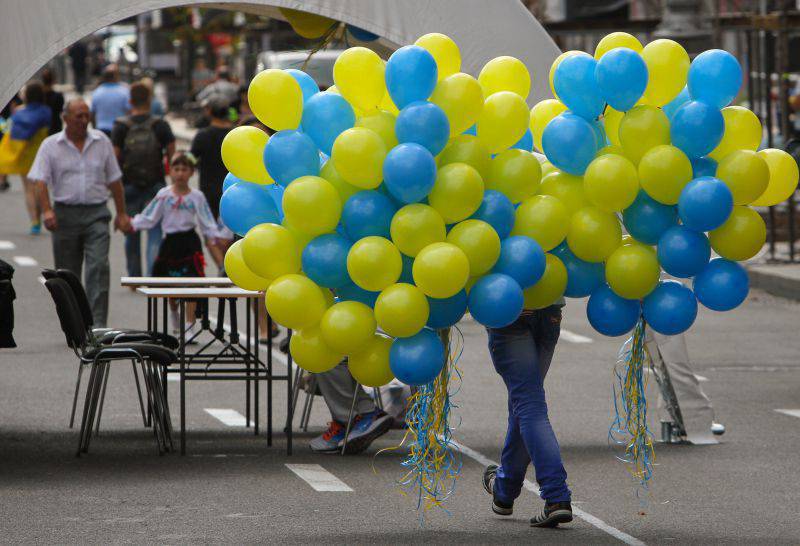 "Rada approved the rules for taxation of borrowers' foreign debt income, adopted a law providing for the issuance of a new type of securities, as well as a law determining the priority of restructured debts," the publication said.
All three laws were promulgated on Sunday and entered into force "from the day following the day of their publication," that is, on Monday.
The Ukrainian government has previously approved the pre-conditions for restructuring, which Kiev was able to negotiate with the creditors committee. "According to these agreements, Kiev will be charged with 20% of nominal debt - 3,6 billion from 18 billion dollars. In addition, there is a deferment of payments until 2019. The interest on new bonds will be paid twice a year, the coupon on all securities will be on average 7,75% per annum against 7,22% earlier, "reminds the agency.
Russia does not participate in this restructuring. Payment deadlines for the 3 billionth Ukrainian debt come in December.