At first, as an experiment, the military who are serving in the ATO zone and located at the test sites will be transferred to 2016 as an experiment, according to NATO standards, said the head of the Ministry of Defense of Ukraine Stepan Poltorak. Over the course of the year, all other military units will switch to this kind of food.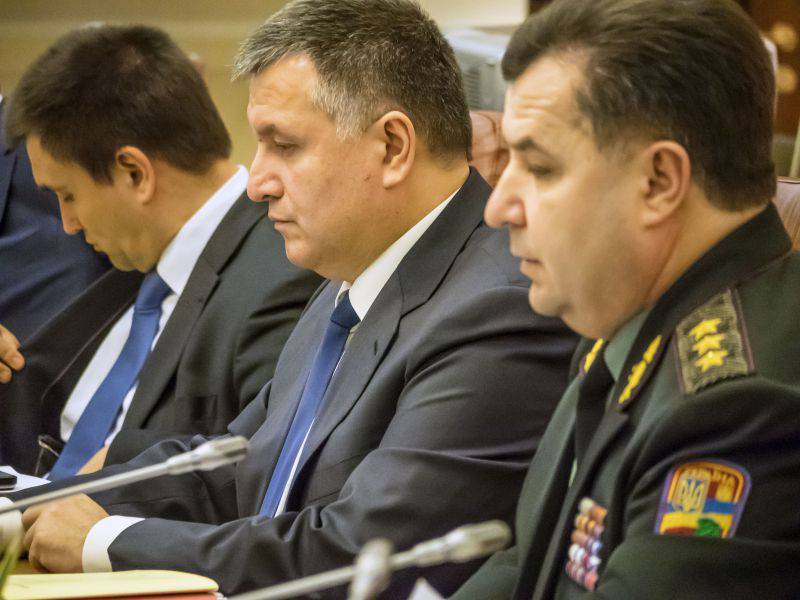 "Of course, during the experiment, something in the process will be modified and refined. But these changes will only benefit the cause. In particular, closer to January 2016 of the year, as part of the experiment, they will start feeding on new standards at the sites and in the area of ​​the ATO, "the newspaper quotes the general
Look
with reference to UNIAN.
According to the Ukrainian edition, "Since September 16, about 3 thousands of servicemen have become part of an experiment on catering in military canteens, the purpose of which is to determine the possibility of introducing a system of catering for servicemen according to standards close to the standards of the armies of leading countries of the world.
In March, Poroshenko declared that the Ukrainian army "entered the top five on the continent." Meanwhile, according to the rating published in September by Global Firepower, the APU were on the 25 place among the strongest armies in the world. In January, Ukraine was assigned a 21 line.