The share of modern technology in video conferencing is currently 38-40%,
RIA News
a message from a member of the expert council of the military-industrial commission Viktor Murakhovsky.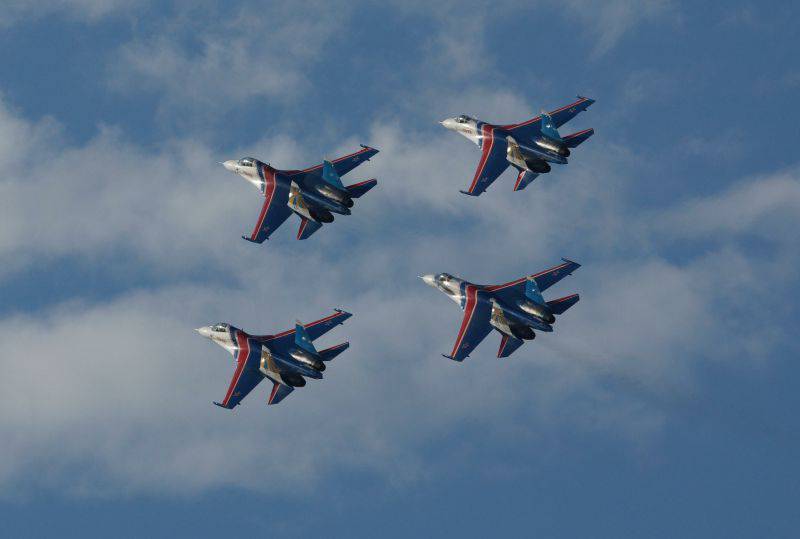 "To date, the task of having 30% of modern weapons by the end of 2015, has already been exceeded by the Russian Aerospace Forces. In general, there we are talking about the parameter 38-43% of the total volume of the range of weapons and military and special equipment of this type of armed forces ",
declared Murakhovsky.
According to the previously adopted rearmament program, by 2020, the share of new equipment in the Armed Forces of the Russian Federation should reach 70%.
The agency's reference: "A new type of armed forces took over combat duty in Russia from August 1 — the Aerospace Forces (AUF) were created in the country, formed by the merger of the Aerospace Defense forces and the Air Force. The command of the integrated military structure was entrusted to Colonel-General Viktor Bondarev, who previously headed the Air Force. "