The portal Business Insider has published a list of the fastest aircraft ever to fly into the sky, reports
RIA News
.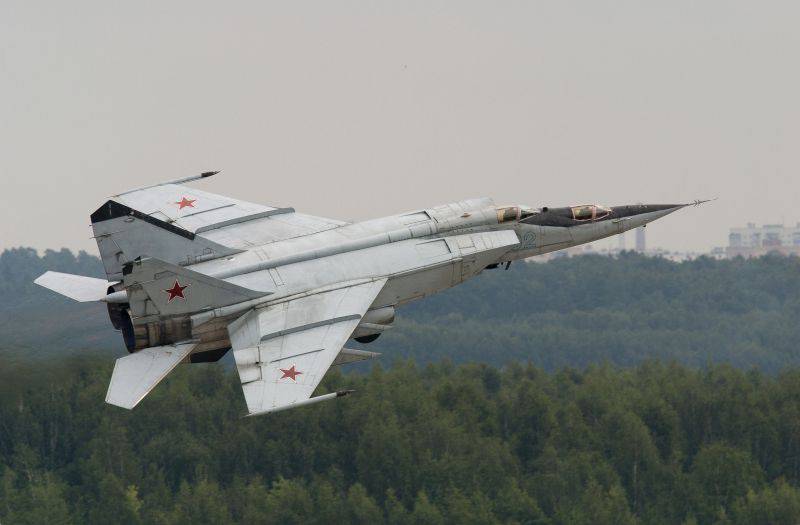 Some of these machines are no longer in operation, but their design and characteristics have had a significant impact on the development of design ideas in the aircraft industry.
The fastest Soviet aircraft edition called the MiG-25. "Foxbat (NATO codification) is a third-generation supersonic interceptor fighter developed by the Mikoyan-Gurevich bureau. Its maximum speed without missiles on board can reach more than 3400 km / h, but in operation the speed of the aircraft is limited to 3000 km / h, "writes BI.
"The United States recognized that the MiG-25 is a highly maneuverable fighter, whose increased air mobility is largely due to the size of its wings," the portal notes.
Another aircraft from the list of BI - MiG-31. According to him, "Foxhound is a fourth-generation supersonic long-range interceptor fighter that can reach speeds up to 2600 km / h without rockets." "The Soviet MiG-1981, commissioned in 31, is still one of the fastest fighters in
stories
and continues to be in service with the Russian and Kazakh armies, "experts write.
The rating also includes an "experimental E-152 interceptor fighter, based on the interception complexes of which the MiG-25 was created, which developed a maximum speed over 3000 km / h."
However, the "X-15 experimental rocket-gliding aircraft equipped with rocket engines was recognized to be the fastest aircraft: on October 3 1967, pilot Joe Walker on X-15 set an unofficial height record (107,96 km) and maximum speed 7274 km / h.
The list also includes the XB-70 "Valkyrie" strategic bomber (3300 km / h), McDonnell-Douglas F-4 "Phantom" II interceptor (2369 km / h), the single-engine single-interceptor Conver F-106 "Delta Dart" ( 2454 km / h), experimental Bell X-2 (3000 km / h) and Lockheed ST-71 Blackbird (3540 km / h) ".