Contrary to the expectations of the White House, Obama's policy in Syria, not the Russian economy, was torn to pieces, reports
RIA News
statement by the head of the Duma Foreign Affairs Committee, Alexei Pushkov.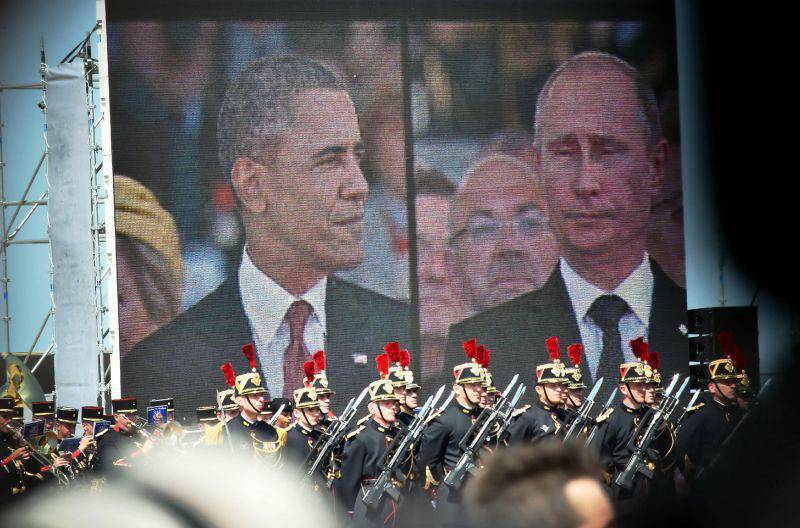 "Contrary to Obama's expectations, it was not the Russian economy that was torn to shreds, but his own policy in Syria. And now he cannot do without Russia, "Pushkov wrote in his" Twitter ".
"Russia has not interfered with the policies of the West in the Middle East for a long time, the result of which was zero progress in Palestine, the collapse of Iraq, Libya and Syria, as well as the emergence of the Islamic State," he said.
Commenting on the words of the head of the British Foreign Ministry Hammond, who announced the deterioration of the situation in Syria after the revitalization of Russian activity there, Pushkov ironically: of course, "before everything was simple - ISIS was going to Damascus, refugees to Europe."
Moscow has repeatedly urged Washington to cooperate with the legitimate authorities of Syria in the fight against ISIS, but the Americans consider the power of Bashar al-Assad illegitimate, are seeking his resignation and oppose any support to it.