The Crimean Tatar people only after the annexation of Crimea to Russia could regain their rights, leader of the public organization Milli Firka (People's Party) Vasvi Abduraimov said at UN headquarters.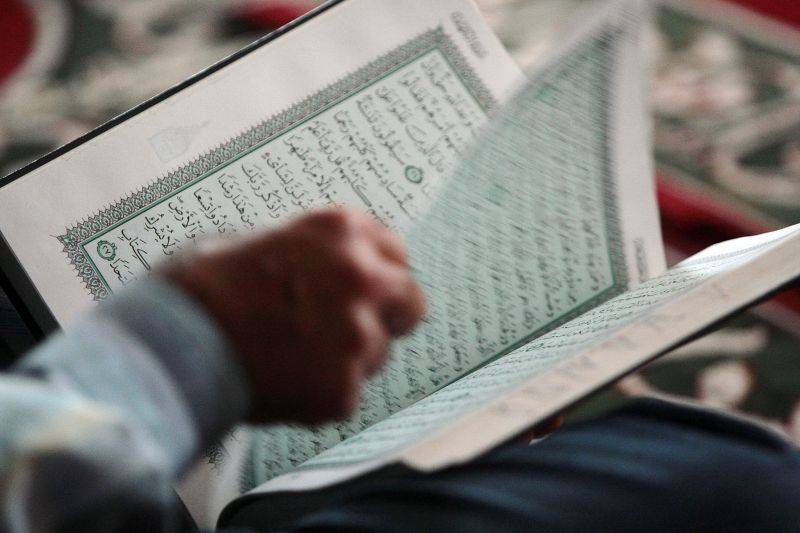 Speaking at a meeting of non-governmental organizations on violations of rights and freedoms in Ukraine, Abduraimov recalled that "as early as the beginning of the 90-s, laws on the rehabilitation of repressed peoples and victims of political repression were adopted in Russia, but the Crimean Tatars during the 23-year stay of Crimea as part of Ukraine, they could not take advantage of the opportunities offered by the Russian legislative framework. "
"And only after March 2014, we received all the opportunities for the restoration of all violated rights as an ethnic community," - quotes a public figure
Look
.
"Ukraine at the official level declared itself a unitary state and in every possible way leveled and unified all ethnic and religious communities under the so-called Ukrainian identity," Abduraimov reminded. "The apotheosis of such a policy was the statement by President Viktor Yushchenko that the state doctrine is the construction of one country, one nation with one language and one faith."
Currently, "everyone sees what this brainless policy of unification has led to when fundamental human rights are violated."
He noted that "the Kiev-style unification, which is abruptly mixed with the total corruption of officials from the bottom to the top, where it is not the law and the people that rule, but the oligarchs 20, could not but lead to a catastrophe, and it happened." "The Ukrainian state now exists only de jure, but de facto it does not exist," Abduraimov added.
He expressed confidence that "in 1954, the Crimea was transferred from the RSFSR to the Ukrainian SSR absolutely illegally, because the Crimean Tatars at that time were deprived of their rights in the places of expulsion".
"And then no one asked either us or the inhabitants of the Crimea, but did they want the Crimea to be transferred to Ukraine," said the head of Milli Firka.
According to him, "now the West is violating the rights of all residents of the Crimea by imposing restrictions on the peninsula, concerning, in particular, business, foreign travel and tourism". Crimeans because of these sanctions "can not normally conduct economic activities, which means that the right to development is violated."
Abduraimov pointed out that Western sanctions are "the clearest manifestation of the policy of double standards."
"Announcing sanctions against Russian policy, they actually bind ordinary people hand and foot, preventing them from moving freely and doing business," he concluded.
In April, Vladimir Putin by his decree rehabilitated the Crimean Tatars, who became the object of Stalin's deportations at the end of World War II.