The Pentagon intends to revise action plans in case of a possible conflict with Russia, reports
RIA News
with reference to Foreign Policy.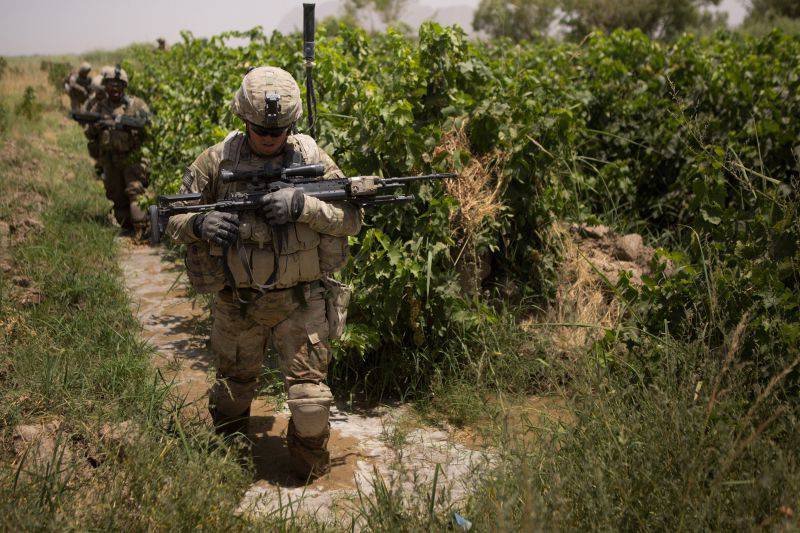 "Given the security situation and the actions of Russia, it is obvious that we need to update existing action plans in response to potential aggression against NATO allies," a high-ranking source in the US Department of Defense told the publication.
According to the magazine, "The Pentagon is working on the order of possible actions both within NATO and outside the alliance, moreover, in fact, and in another case, Russia is considering a hypothetical invasion of the Baltic countries." At the same time, the military take into account several scenarios - "from reaction to cyber attacks to actions in the event of the use of nuclear
weapons
».
After the end of the Cold War, US attention was mainly focused on China and terrorist threats. "Priorities have changed after the annexation of the Crimea to Russia, which took the West by surprise," quotes the publication of the words of ex-deputy assistant minister of defense attorney David Ochmanek, now an employee of the RAND Research Center.
It is noted that the Pentagon took into account the recommendations of analysts from the "RAND Corporation", who concluded that NATO troops in Eastern Europe were insufficient in the event of a conflict with the Russian Federation. These findings served as a pretext for developing new plans to protect the allies.
"The interlocutor made it clear that in all the scenarios a situation is considered in which NATO will have to win back the occupied territory from Russia. In this connection, the alliance considers the containment of Moscow its main task, "the magazine writes.
At the same time, the publication notes that "in the Pentagon they are dissatisfied with the confrontation with Russia, believing that this distracts the US from the" real threat "from China." At the same time, "The Pentagon does not look at the world through rose-colored glasses," said the source.
"We must be prepared in case we make a mistake about Russia, and we must develop a plan if Russia becomes a direct opponent. I do not predict this and, of course, I do not want this, but if this happens, we must be ready, "the military official concluded.