Arseniy Yatsenyuk opposed the construction of the Nord Stream-2 gas pipeline, and hopes that the European Commission will join his opinion, the newspaper reported
Look
.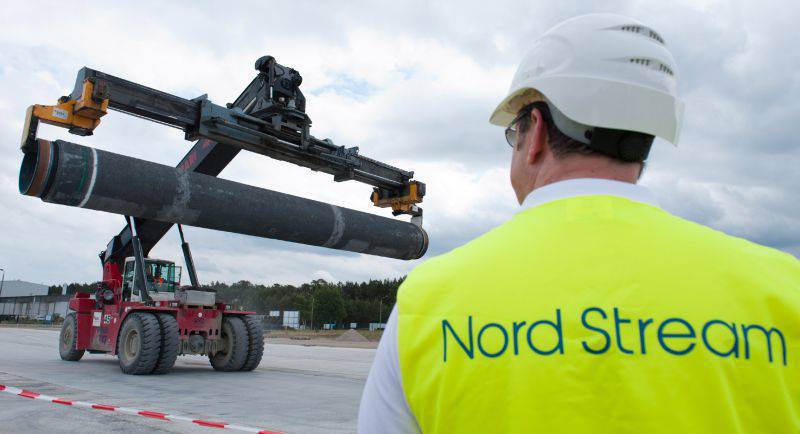 "I hope for a very clear position of our Western partners, first of all, the EC and EU member states, to prevent the Russian Federation from implementing the plan to deprive Ukraine of transit potential and deprive Ukraine of billions of dollars," the Ukrainian prime minister said.
Earlier, he stated that the construction of the second branch of the Nord Stream, which will bypass Ukraine, will completely deprive the country of the opportunity to transport gas to the European Union and lead to a loss of income in the amount of 2 billion dollars.
Help newspaper:
September 4, a Russian company, Gazprom, signed a shareholder agreement for the Nord Stream-2 gas pipeline, which provides for an increase in natural gas supplies to the EU. The document was signed by Gazprom CEO Alexey Miller, BASF Chairman of the Board Kurt Bock, E.ON Board Member Klaus Schäfer, Deputy Director General of ENGIE Pierre Shareur, Head of OMV AG Rainer Seele and Managing Director of Royal Dutch Shell Ben van Berden.