While the European Union is looking for a way out of the situation with the uncontrolled flow of refugees from Africa and the Middle East, NATO functionaries are trying to solve their own problems. The leadership of the North Atlantic Alliance has planned the creation of "additional" headquarters on the territory of Hungary and Slovakia. This is reported by the German
DPA news agency
.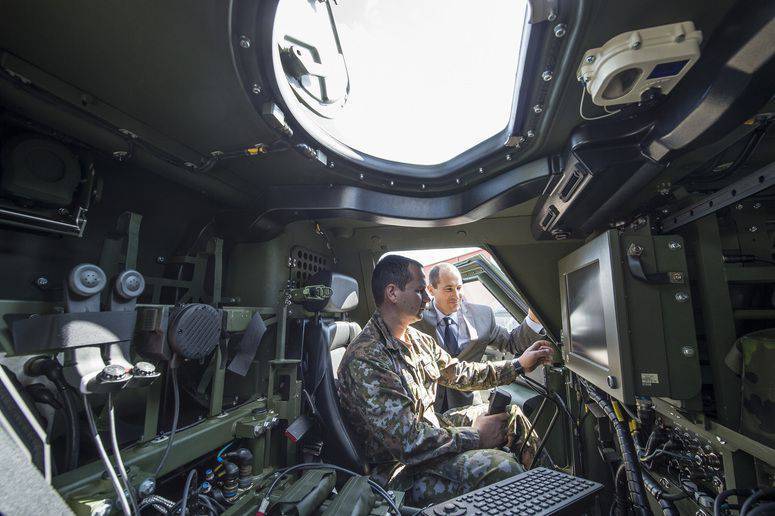 The final decision on the establishment of NATO headquarters in Slovakia and Hungary will be made on October 8 during the meeting of defense ministers of the North Atlantic Alliance. In addition to the Hungarian and Slovak themes, the ministers will discuss the creation of NATO's so-called "reference points" in a number of other Eastern European countries. We are talking about Romania, Bulgaria, Poland and the Baltic republics.
NATO functionaries say that the initiative associated with the creation of "reference points" and the headquarters of the block is connected with the "changed situation in Europe in connection with the Ukrainian conflict."
Meanwhile, the Montenegrin authorities announced that the country is "ready for integration" into NATO. The relevant resolution was adopted by the Montenegrin Parliament.
The question of possible entry into the military bloc is also being considered by "neutral" Sweden. According to the portal
Defense News
first in
stories
polls in Sweden, the number of subjects of the kingdom, speaking for joining NATO, exceeded the number of opponents of integration. If you believe the results of a poll conducted by TNS Sifo, 41% of respondents were in favor of joining the alliance of atlantists, about 39% were against, the rest are not ready to give a definite answer.