The head of the Austrian Ministry of Defense announced that the army unit in 150 military personnel transferred to the border with Slovenia, where the flow of refugees has recently intensified. The task of the Austrian military will include the protection of two checkpoints, which, a few weeks ago, there was no control at all (within the Schengen zone). We are talking about checkpoints Zieheldorf and Spielfeld.
In the reports of the Austrian media themselves, a term has appeared that can be translated as "the spielfield-ziheldorf border operation", which clearly expresses something from the era of the Second World War. The scale of the "operation" of the Austrian troops is still modest, which cannot be said about the number of refugees who literally storm the borders of European states.
Information Agency
TASS
reports that the official Vienna ordered to use military helicopters to control the migration traffic, which, according to the representative of the Austrian Ministry of Defense, "is a threat".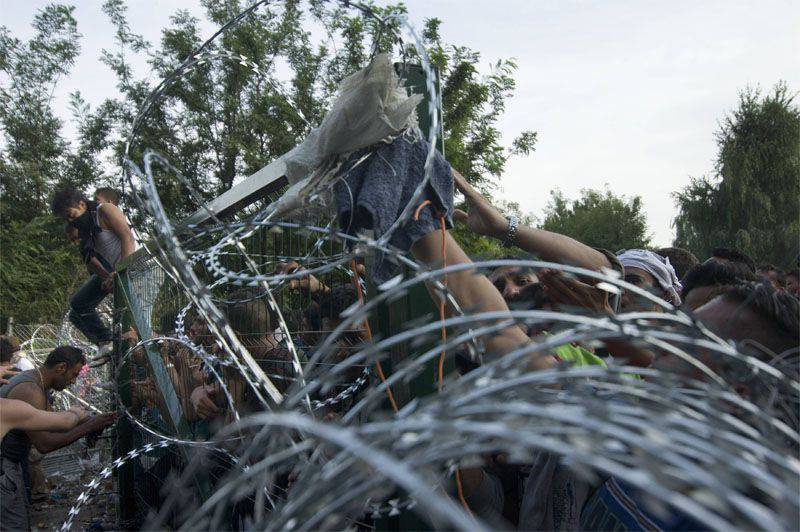 On the eve of that, the authorities of Slovenia announced that they could not single-handedly execute the Schengen agreements, and therefore introduced a "temporary" border control.