During the press conference, Colonel-General Viktor Bondarev, Commander-in-Chief of the Russian Aerospace Force (RFL), said that the fifth-generation fighter T-50 (PAK FA) will begin training immediately after its entry into the army in 2016.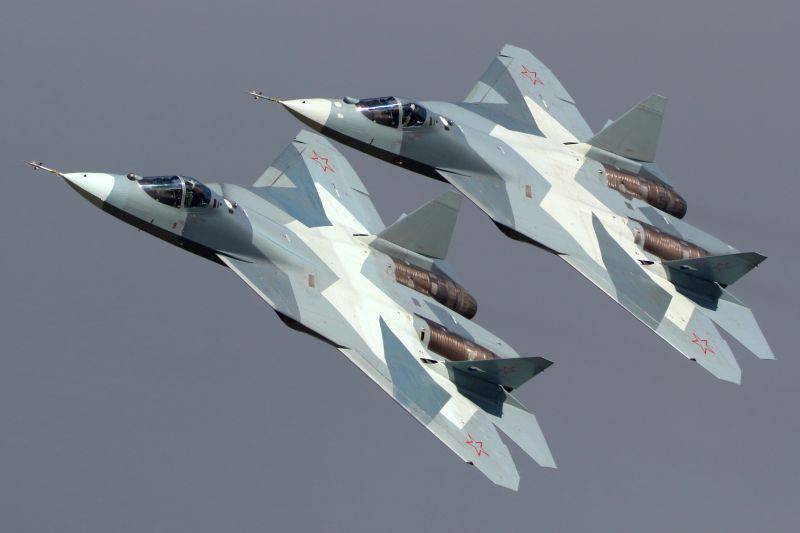 "The first copies of the T-50 should be put into service in 2016 year. So far we haven't drawn up plans for the next year's exercises, but believe me, it will immediately, like Su-30 and Su-35, be tested by its capabilities in all types of exercises, whatever they may be, "he said.
INTERFAX.RU
.
Bondarev noted that currently test pilots of the VKS are testing T-50 at the site of the VP Flight Test Center. Chkalov, who is in Akhtubinsk, performing various tasks.
"I think that in the exercises he will also show himself from the best side. Once again I say that the plane is wonderful, its capabilities are enormous, especially since the onboard computer will make the maximum itself, the pilot will only control its actions. We have high hopes for this aircraft and I think it will justify them, "he stressed.