The press service of the Russian government commented on the requirements of the Prime Minister of Ukraine Arseniy Yatsenyuk to write off part of the country's debt, stressing that the Russian Federation expects the payment of Ukrainian debt in full and on time.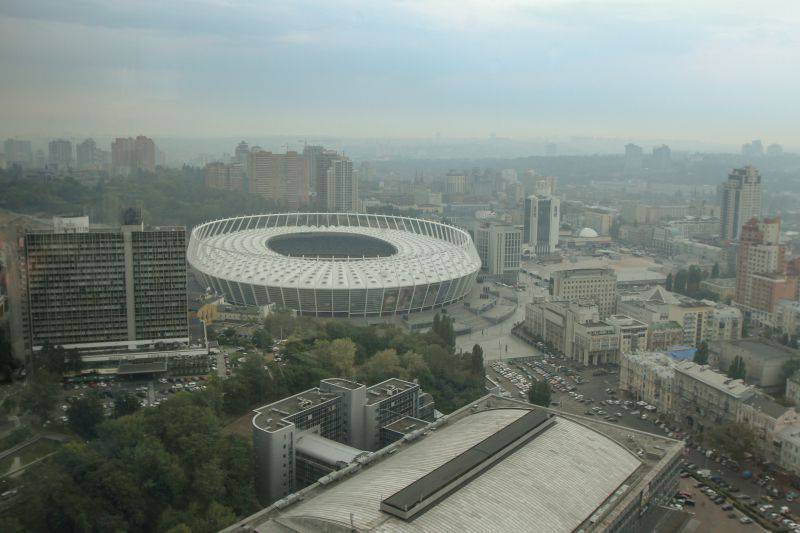 "Russia's position remains the same. Ukraine must fully and on time pay for obligations acquired in December 2013 of the year at the expense of the NWF funds, "the RIA press service reports.
"News"
.
The ministry noted that "the so-called debt operation, in which Russia does not participate, is not capable of relieving the debt burden of Ukraine sufficiently."
"It is more profitable for the debtor to pay the Russian Federation right now, as defaulting on these obligations will cost him much more: they will have to pay not only legal fees, but also penalties for late payments," the press service added.