The Lithuanian Foreign Ministry once again sent a note of protest to Moscow, announcing that Russian exercises taking place in Russia and in the Russian part of the Baltic Sea (or in neutral waters) "interfere" with Lithuanian economic activity. The note indicated that the Lithuanian Foreign Ministry was "outraged" by the fact that Russian warships "impede navigation in the eastern part of the Baltic".
According to Lithuanian media reports, the Russian warship "indicated to the Lithuanian civilian vessel that it was necessary to change course." This allegedly violates some international shipping regulations. The crew of the Lithuanian ship, reluctantly, changed the course.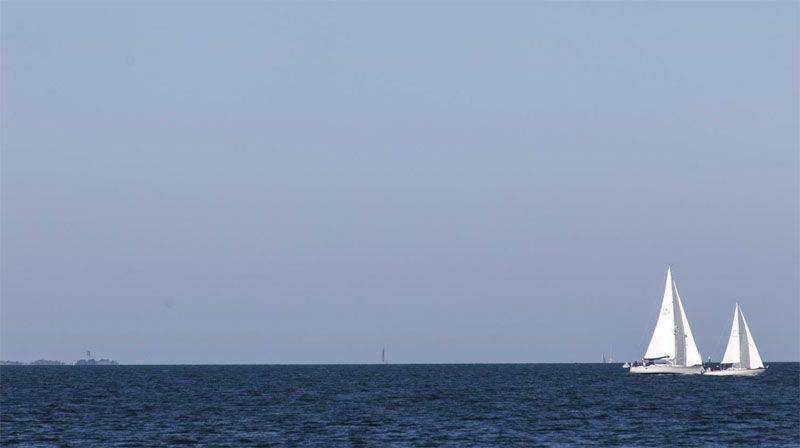 At the same time, the Lithuanian Foreign Ministry for some reason does not clarify anything about the fact that the Lithuanian civilian vessel was entering the ship firing zone, which was carried out in the framework of naval exercises. And if his crew had not been warned about the square of the water area the ship was going to enter, then Lithuania might have missed its "floating craft" ... Or official Vilnius is afraid to admit that the civilian ship was sent to the active phase zone exercises in order to frank provocation?