During the exercise, the forces of the North
fleet
conducted rocket and artillery firing in the area of ​​the Novosibirsk Islands, reports
Look
With reference to the representative of the Federation Council Vadim Sergu.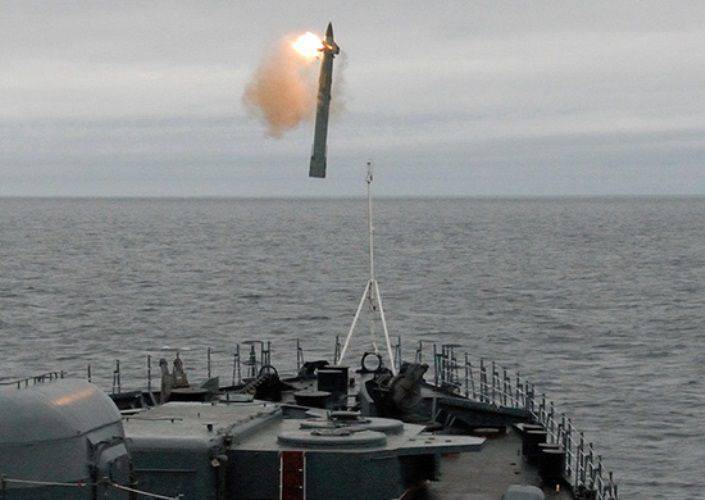 "Today, the forces of the Northern Fleet, located in the area of ​​the Novosibirsk Islands archipelago, conducted an exercise to protect the Arctic island zone and the sea coast of the Russian Federation with rocket, anti-aircraft and artillery firing," said Serga.
"As part of the exercise, the crews of the crews and the Pantsir-C1 self-propelled anti-aircraft missile system were also fired at air simulated targets," he added.
According to the officer, "units of the Arctic motorized rifle brigade carried out a complex of live firing using all standard small arms".
"The Arctic motorized infantrymen actively used the new technique - ATVs, tracked snow and swamp-going vehicles of high maneuverability and multi-purpose tractors," he noted.
Summing up the preliminary results of the exercise, the fleet commander Vladimir Korolev said: "The Arctic units of the joint strategic command of the Northern Fleet, by successfully carrying out the shooting and exercises, confirmed their readiness to carry out the tasks of protecting the island zone and the sea coast in the Arctic."
Large-scale exercises in the Northern Fleet with the maximum involvement of troops and forces deployed in the Kola Arctic began on September 14. It is noted that "at various stages of the exercise, it is planned to use 14 warships, four nuclear and diesel submarines, about 10 support vessels, as well as sea
Aviation
».