New communication complexes developed by the 17-th Central Design Institute (CPIS) will be installed at the facilities of the VKS RF of the Russian Federation.
MIC
with reference to the press service of the Voentelecom company.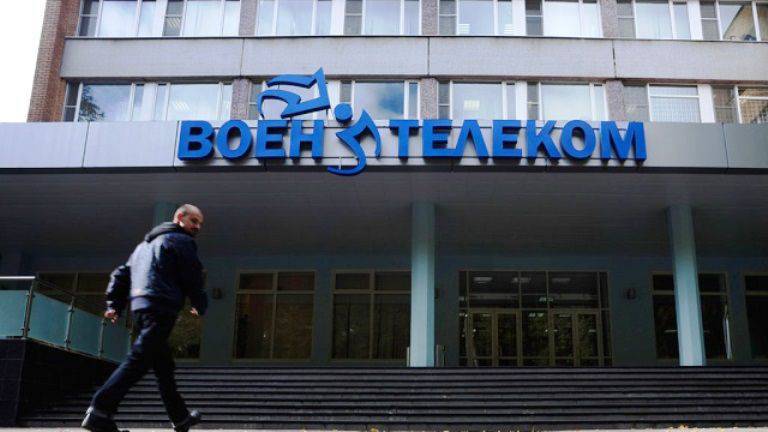 According to one of the project leaders, Alexander Vetoshkin, who is quoted by the press service, "the plans of the command of the Aerospace Forces, which united the forces of the Air Force and the East Kazakhstan region, are a further increase in the number of modernized facilities."
"Modernization is envisaged at six air force facilities in the eastern and central regions of Russia," he added.
"The equipment system of the air-ground communication system developed by Polet and put into service includes a group of workstations with specialized software," the release said.
According to the press service, "the inspection of objects and work on project documentation by the specialists of the Center for Medical and Social Research (a branch of Voentelecom) began in March of this year." It is noted that "communication centers in the air force units deployed in the Amur and Irkutsk regions became pilot."