The head of US national intelligence, James Clapper, said during a speech before congressmen that Russian hackers had managed to penetrate American industrial management systems working with critical infrastructure facilities, in particular, with electrical grids, the newspaper reported
"Sight"
.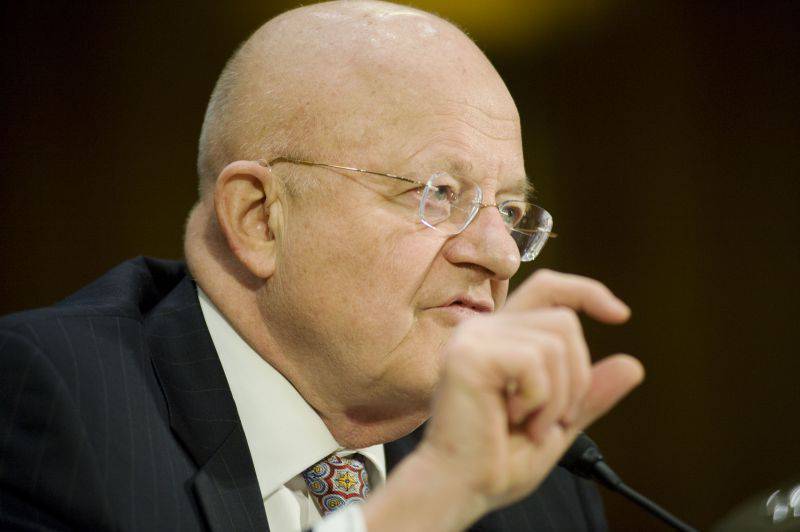 He noted as a result of the actions of unknown hackers, a supply chain of products from at least three firms was threatened. According to Clapper, consumers downloaded malware directly from the companies' websites along with a licensed software update.
In addition, Klapper noted that a "cyber war command" and a hacker special unit had been created in Russia, which was preparing for a future war in cyberspace.
In addition to the Russian Federation, Klapper mentioned Iran, China and North Korea, stressing that these states are capable of conducting serious cyber attacks and espionage.
It is worth recalling that on July 29, the Pentagon had to disable the internal email network due to "suspicious activity. Later, the media suggested that the attack on the network was organized by Russian hackers.